Sometimes, I wake up on Fridays and honestly find myself a bit disappointed by my "Release Radar" on Spotify. However, this week was not one of those weeks, considering the fact that I found new music from brothel., vowl., and Klimeks all waiting for me. Lucky day!
Are you ready the hear the latest from some of the greatest in wave?
Let's dive in.
brothel. reminds us of the good ol' days by releasing "Timmy Turner".
Speaking on the track on Instagram, brothel. said, "Today, I dropped a classic brothel song that pushed the scene in a new direction. It's wild seeing this one pop off recently. Today's feeling like 2016 again and I'm happy."
Check out the wavy classic on Spotify, below.
On top of releasing "Timmy Turner", brothel. has another release coming up– a collaboration with Sidewalks & Skeletons and vowl., out on February 17th.
Find brothel. playing a B2B set with barnacle boi in Miami this March; other artists on the line-up are Eprom and Curra. Get your tickets here.
Get to know brothel: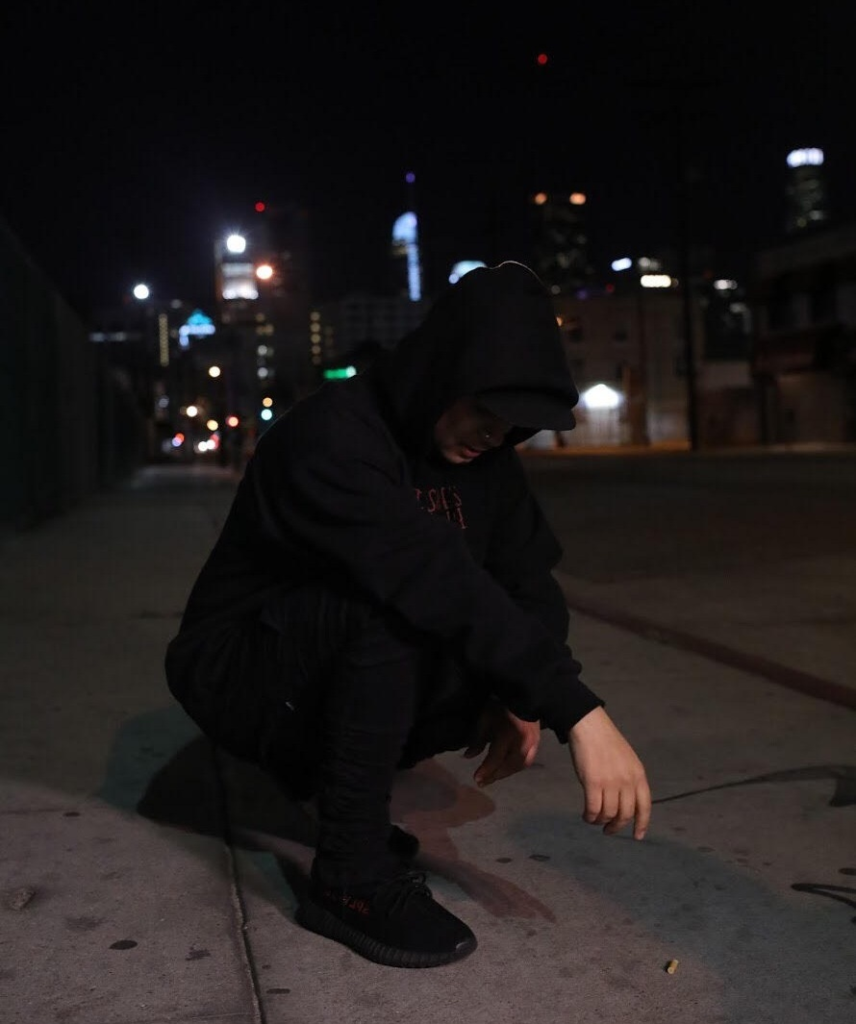 "Based out of Denver, the emerging producer known as 'brothel.' has gained cult-like attention from his innovative genre-blending take of electronic music, with a hauntingly beautiful vibe. HYPEBEAST featured brothel.'s 'something somewhere' as a coming-of-age project that showcases the raw and emotional outcome of his artistic growth. The hauntingly beautiful sounds of brothel. tap something deep inside, attracting listeners across genres and countries worldwide, with a distinct aesthetic on the cutting edge of something new. As such, brothel. remains one of the most exciting underground projects in electronic music."

– bio copy sourced from Spotify & vibe.digital
Keep in touch with brothel.:
Facebook | Instagram | Twitter | SoundCloud | Spotify
---
vowl. slows it down with "athair".
Speaking on the new track, vowl. wrote on Instagram: "[I've] been sitting on this one for over a year now and I'm stoked to finally get it out. When I was growing up, I always loved this Enya track and had to try [to] flip it. Hope you guys feel it…"
Find the beautifully atmospheric track on Spotify, below.
Check out the source material on YouTube.
Find vowl. headlining in London this March, at the inaugural Liquid Ritual x Wave Global show, alongside enjoii, Kareful, and others. Get your tickets here.
Get to know vowl.: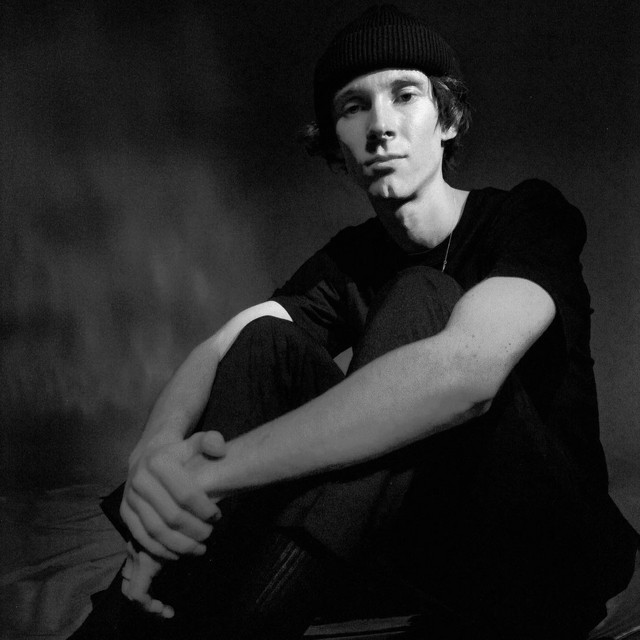 "Nicholas Barron (aka vowl.) is an Inverloch, Australia-based producer. He made his start in music producing ambient trap and lo-fi beats on Soundcloud before finding the recognizable 'wave' sound we hear in his music today. Authenticity is of paramount importance to vowl.'s musical approach. To this day, he continues his work from his secluded location in rural Australia, for the love of music."

– DEEPROOT via Spotify
Keep in touch with vowl.:
Facebook | Instagram | Twitter | SoundCloud | Spotify
---
Klimeks transports us to another plane of existence in "Spirit Void".
Klimeks took a more vague approach than the others with his social media announcement: "New music this week, you're in for a treat this year."
He wasn't wrong; "Spirit Void" is an absolute treat.
Stream it on Spotify, below.
At the end of last year, Klimeks blessed listeners with a new EP as well, Scorpio.
It's always exciting to hear new tunes from one of the pioneers of our scene–whether it's a single, an EP–or, fingers crossed–another edition of "Wavemob".
Get to know Klimeks: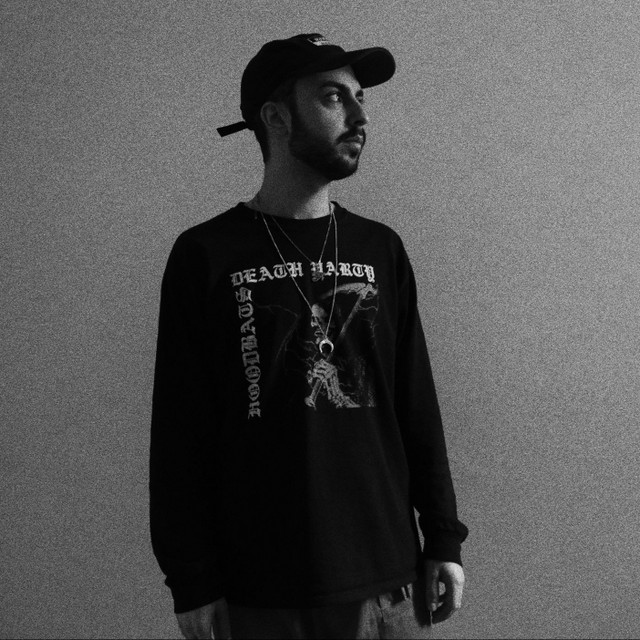 "A legend within the Wave universe, Klimeks not only helped pioneer the genre, but more importantly, he is also the one who formalized the term at the dawn of the movement.

Responsible for hits such as "Eternally Yours," "Dreamescape '95″ and "Mystic Nights," Klimeks is the mind behind the seminal wavemob imprint. His renown is bolstered by the fact that just as the Wave movement began its ascent into the electronic music space, he suddenly went on hiatus. Earlier this year, he quietly made his return to the scene with four new masterpieces, which celebrate the classic sound of Wave."

–

Alessio Anesi

via EDM.com
Keep in touch with Klimeks:
Facebook | Instagram | Twitter | SoundCloud | Spotify
---
Can't get enough wave? Find yourself loving the sound brought to you by brothel, vowl, and Klimeks?
Check out other issues of "Breaking Waves", here.
---
Are you enjoying MendoWerks Magazine? Receive updates each week directly in your inbox. Sign up for the newsletter here.
About Author