If you're looking for something new on streaming in February we've got you covered.
Check out some of our picks for what you should add to your February streaming watchlist! What are you most excited to see?
Newly Available on VOD this February
*PVOD titles are fresh from theatrical release and generally rent or sell digitally for $19.99 (or higher).
God's Country – A college professor (Thandiwe Newton, 'Westworld') is dragged into a battle of wills when she confronts two hunters intruding on her property and catches them trespassing. (available now)
Skinamarink – Made for a mere $15,000, Kyle Edward Ball's horror phenom is about two kids who wake up in the middle of the night to find their father missing and all the windows and doors in their home have disappeared. (available now)
Four Samosas – As part of a plan to disrupt his ex-girlfriend's pending engagement, an unmotivated South Asian American rapper plans to rob a grocery store owned by his ex-girlfriend's father and steal her wedding diamonds. (February 17)
Nocebo – Eva Green plays a fashion designer suffering from a mysterious illness that puzzles her doctors and frustrates her husband. (February 24)
'Celebrate Black History' series – 20 films highlighting the African American experience are being featured this month, including 1967's 'Portrait of Jason,' Kathleen Collins' pioneering 'Losing Ground,' and the groundbreaking documentary 'Paris is Burning.' (available now)
'Queer Britannia' series – This retrospective series featuring the work of the late Derek Jarman features an introduction by Alonso Duralde that was originally shot for Filmstruck (R.I.P.). (available now)
The Velvet Queen – This striking documentary by Vincent Munier and Marie Amiguet follows a celebrated nature photographer and his quest to capture the elusive snow leopard on film in the Tibetan highlands. Features a gorgeous score from Nick Cave and Warren Ellis. (available now)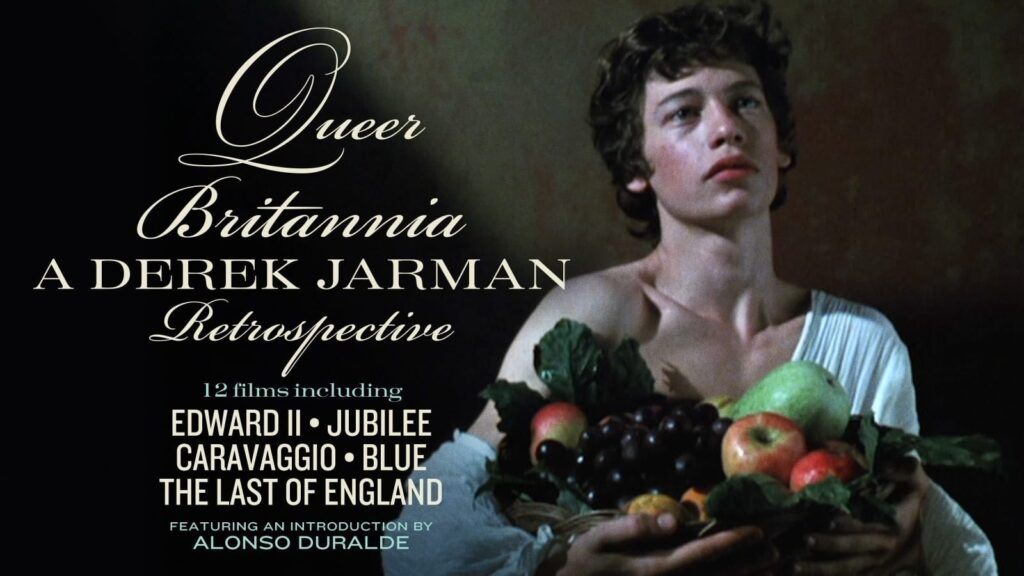 Dionne Warwick: Don't Make Me Over – A runner-up for the People's Choice Award at the 2021 Toronto International Film Festival, this CNN Films documentary tells the story of the Grammy-winning singer and her career that has spanned six decades. (available now)
All That Breathes – Nominated for Best Documentary Feature Film at this year's Academy Awards, this film from Shaunak Sen follows two brothers who run a bird hospital that specializes in rescuing injured black kites, a staple of the skies of New Delhi, India. (February 7)
Empire of Light – Despite lackluster reviews, the latest film from Sam Mendes earned an Oscar nomination this year for its stunning cinematography by Roger Deakins. (February 7)
Lyle, Lyle, Crocodile – Will Speck and Josh Gordon ('Blades of Glory') direct this adaptation of the beloved children's book. It stars Javier Bardem and Constance Wu with Shawn Mendes voicing the titular singing croc. (February 4)
Your Place or Mine – Just in time for Valentine's Day viewing, Reece Witherspoon and Ashton Kutcher star as best friends who swap houses for a week. (February 10)
The Woman King – Viola Davis slays, literally, in this tale of an all-female warrior army that protects a West African kingdom. (February 16)
Spoiler Alert – Michael Showalter ('The Big Sick') adapts Michael Ausiello's best-selling memoir about the death of his long-term partner from terminal cancer. Starring Jim Parsons, Ben Aldridge, and Sally Field. (available now)
Somebody I Used to Know – Dave Franco directed and co-wrote this romantic comedy with his wife Alison Brie. She stars as a workaholic TV producer who goes back to her hometown and reconnects with her first love (Jay Ellis). (February 10)
Three Thousand Years of Longing – Tilda Swinton and Idris Elba star in this wildly fantastical tale of a scholar who discovers a Djinn and is offered three wishes in exchange for his freedom. (February 17)
Can't get enough of our February streaming suggestions? Check out last month's recommendations here!
About Author