The 21st annual Tribeca Film Festival kicked off this week in New York City and they've opted to continue an "at home" component. That's good news for those of us who don't live in the area or couldn't travel in to see some great independent films.
There are more screenings for 2022 than last year that are only happening in-person, but Tribeca At Home will still allow you to watch over 100 movies and short films from anywhere in the United States.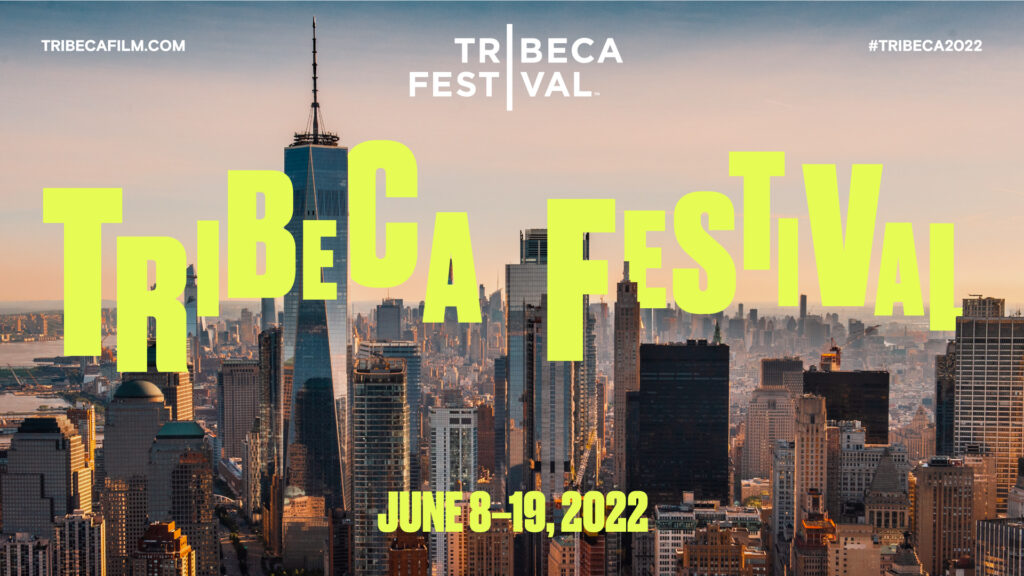 How to Attend Online
There are four ways to buy passes for online screenings and the prices are the same as they were last for last year's Tribeca Film Festival.
How to Watch Online
After you buy a pass or ticket, you will need to create an account for watch.tribecafilm.com if you haven't already. The Tribeca At Home app is available on Apple TV, Fire TV, Roku devices for viewing on a television. You can also view on a computer or mobile device. You can register two devices at the same physical location in order to stream and each film is available to watch one time, expiring 48 hours after you press play. Check out the At Home portion of the FAQ for full details.
What to Watch
Over the weeks ahead, I'll report back with reviews of some of my favorite films of the festival. Whether you buy an individual ticket to watch something new or spring for the full pass, I hope you enjoy attending a world class film fest from the comfort of home!
About Author