The 21st annual Tribeca Film Festival has been been going on since June 8. The in-person portion of the event has ended, but the online "at home" programming continues through this weekend.
I haven't had as much time as I would like to dive in to everything. I've focused so far on some of the excellent documentaries on the lineup. All of the films featured below had their World Premiere at Tribeca and are available to rent online for $15/each and are viewable through the Tribeca At Home app until Sunday, June 26.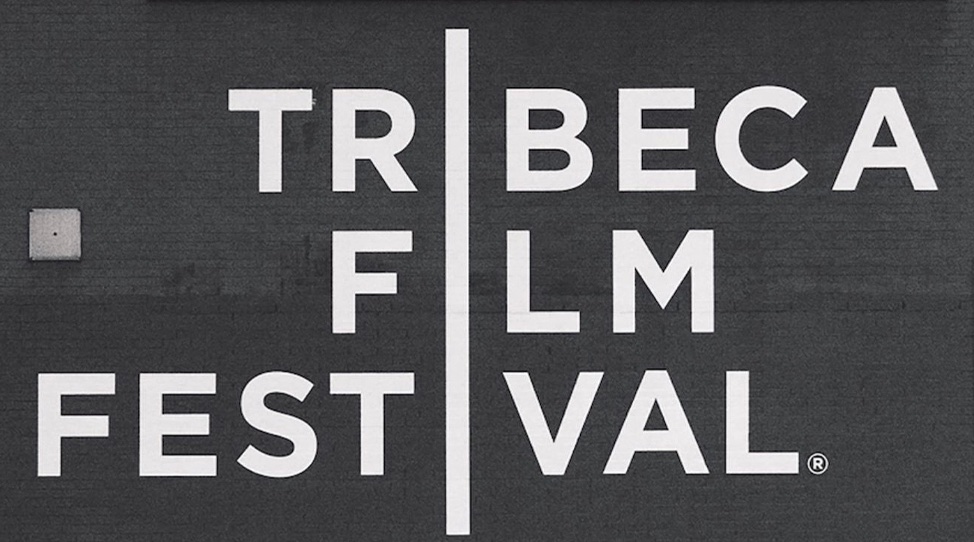 Directors Bradford Thomason and Brett Whitcomb follow-up 'Jasper Mall' with this loving portrait of the long-running PBS series, 'Reading Rainbow.'
Host LeVar Burton is interviewed alongside the show's creator and lead crew members of the show. They talk about the hurdles and history of getting kids excited about books for 25 years on public television. 'Butterfly in the Sky' also sits down with several adults who appeared on the show as kids and talks to celebrities like Whoopi Goldberg and Regina King who were chosen to read stories.
Utterly charming and surprisingly emotional, this will hopefully screen on PBS after it wraps up its festival run.
Alexandre Philippe has created a name for himself with longform video essays on the history of film. He previously dissected the infamous shower scene in Hitchcock's 'Psycho' in his documentary '78/52,' along with a sci-fi classic in 'Memory: The Origins of Alien.'
For his latest project, Philippe teams up with a variety of filmmakers and critics to investigate David Lynch's fascination with 'The Wizard of Oz.' We get individual essays to breakdown Lynch's work from Karyn Kusama, John Waters, David Lowery, Rodney Ascher, Amy Nicholson, and Justin Benson and Aaron Moorhead.
From his earliest short films all the way to 'Twin Peaks: The Return,' there are visual and spiritual connections to Oz in ways that are both big and small. While some, like 'Wild at Heart,' are more obvious than others, this film examines the throughlines in a method that is easy to understand and less academic-leaning than you might expect.
Admittedly, I am a Lynch superfan and have considered him my favorite filmmaker for decades, but I found this to be the best thing I watched during the fest.
Detroit native Kristian R. Hill directs this fascinating look at the birth of techno music and its roots in the Motor City. Listeners may now associate modern EDM with European artists, but it was born from young Black musical geniuses like Juan Atkins, Derrick May, and Kevin Saunderson.
Hill talks to the progenitors of these beats that changed the world and follows the genre from its infancy all the way through to when bigger international artists threaten to erase them from the map.
Despite launching in Michigan, it took the interest of music journalists in the UK to get attention outside of the region and establish techno's roots. It's vital to hear the stories of how the originally tight-knit group of producers and creatives changed the game and how their success altered friendships and history forever.
Tennis champion John McEnroe may well be one of the most controversial American athletes of all time.
Director Barney Douglas takes a deep dive into his career with some truly incredible archival footage and some introspective modern day interviews with the man himself.
If self-reflection through talking heads is your style, 'McEnroe' has you covered. Also, for whatever reason, we also get a lot of McEnroe walking through the streets of New York late at night. It looks pretty cool, I'll give Douglas that.
Also interviewed are his wife Patty Smyth, some of his children, tennis legend Billie Jean King, and even former rival, Björn Borg.
While thankful for his success, it does feel like cleaning up his act was the best path for everybody involved. Stopping short of a full mea culpa, I think that McEnroe acknowledges that he made his career more tumultuous than it needed to be.
Following its premiere at the Tribeca Film Festival, 'McEnroe' will open in UK cinemas on July 15. Stateside, it will premiere Friday, September 2 on Showtime.
Tribeca Film Festival titles will be accessible through the Tribeca at Home app for Apple TV, Fire TV, and Roku through Sunday, June 26. Each film you rent can be viewed once and are generally available for 72 hours after your rental transaction. The movies can be watched from all 50 states, unless otherwise stated on the website.
About Author