Wake up, wavebabe– everybody's favorite Aussie just dropped new music. That's right, Skeler is back… and not "just" with a new US show announcement this time. No, this time, Skeler is back with a brand new track, "Contracts".
There's no time to waste–
Let's get to listening.
Find the new Skeler, "Contracts", live on Spotify:
"WHERE IS SKELER? I LOCE SKELE."
The Internet's most-asked question, "Where is Skeler?", can finally be put to rest with the release of "Contracts". I mean, it's not a bad question– after all, his reputation almost precedes him. Skeler is one of the wave producers who not only helped to define the new genre, but also helped to put it on the map.
In his "Meet The Artists Shaping The Wave Scene" piece on EDM.com, the "#1 most enthusiastic wave blogger", Alessio Anesi, explains it best:
"If we had to choose a generational anthem for the Wave movement, it'd be Skeler's "Tel Aviv." It's not an overstatement to say that the Australian producer is primarily responsible for putting the "hardwave" sub-genre on the map. And despite his immense popularity, he is still hidden in plan sight.

When his rework of Hardwell's "Arcadia" caught the attention of Grime, it kickstarted a golden era for the Wave scene. With almost 20 million views on just the official uploads, his signature "Night Drive" mix series has heavily influenced the curation of tastemakers such as Trap Nation and Trap City. His live performances have been limited so far, but his recent signing with Kompass Music Group hints at tour dates on the horizon."

–Alessio Anesi, EDM.com. 2022.
Our friend Alessio seems to be right on the money with regards to the Kompass Music Group signing.
On January 30th, Skeler announced his Red Rocks debut. Springtime US tour dates have already been teased on social media as well, but nothing concrete has been confirmed as of this writing, aside from Sol Fest. Fans will just have to keep their fingers crossed on the live Skeler front and wait patiently to see if further details emerge.
But hey — let's not get greedy now.
After all, wave fans have already been blessed by Skeler himself in the form of "Contracts"; the scene's collective anticipation for today's new release cannot be overstated.
Let's take our wins as they come.
New to wave music? Meet Skeler–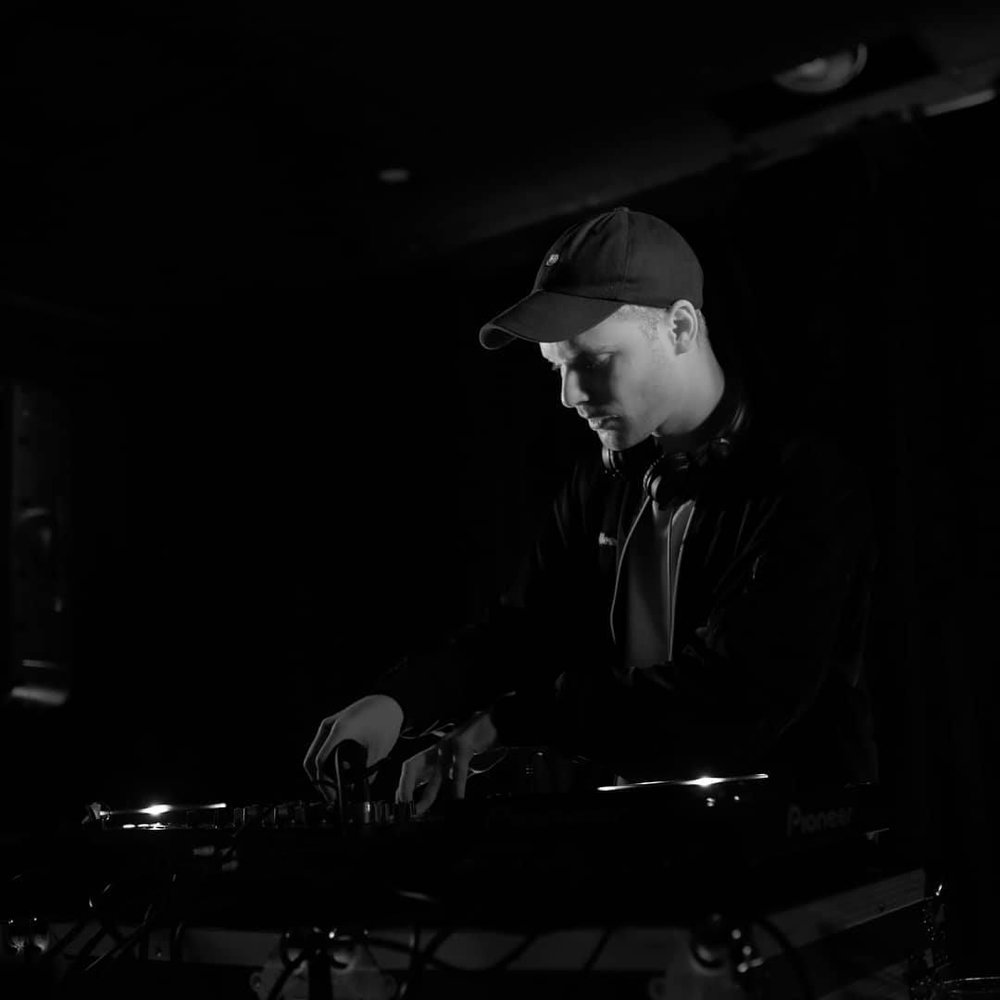 Bio:
"Skeler has been at the forefront of developing the wave scene for years. Re-defining the genre with every track, Skeler combines dubstep and trance influences to create energetic and hard-hitting wave music like no other. Skeler's influence has not gone unnoticed, with nods from artists like RL Grime and Dillon Francis playing his music at huge festivals like EDC.

Over the past year Skeler has released with various platforms including Liquid Ritual, vibe.digital, FOMH, YUME, the_accidental_poet, Bass Nation with plays numbering in the tens of millions."

– vibe.digital
Want more Skeler? Check out his ID-heavy "Night Drive — Part II" mix on SoundCloud:
Keep in touch with Skeler:
Instagram | Facebook | Twitter | Spotify | SoundCloud
Connect with Kompass Music Group:
Instagram | Facebook | Website
---
Are you enjoying MendoWerks Magazine? Receive updates each week directly in your inbox. Sign up for the newsletter here.
About Author