In 2023, the most unifying cinematic moment of the year was thanks to the unlikely 'Barbenheimer' phenomenon.
Few could have predicted that Greta Gerwig's enthusiastic comedy based on the iconic Mattel doll and a historical drama from Christopher Nolan about the creation of the atomic bomb would create a perfect double feature.
Instead of being rivals, 'Barbie' and 'Oppenheimer' brought people to movie theaters in droves. And not just in America. The two films were wildly successful around the globe.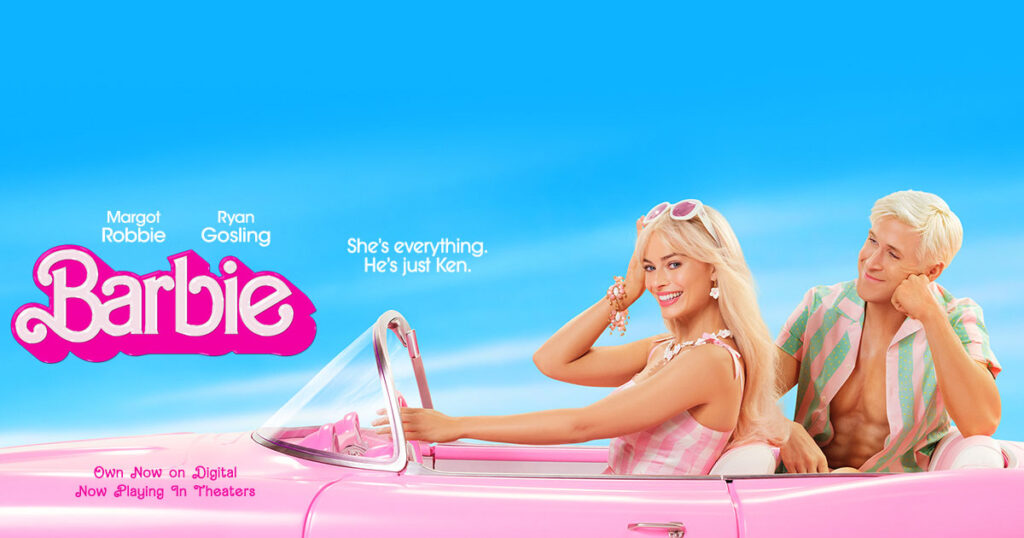 When both films were released in late July, it was clear that 'Barbie' would be the big box office winner, but both films earned their fare share of ticket sales. In fact, 'Barbie' is the biggest box office hit of the year, with a global gross of over $1.4 billion. 'Oppenheimer' got incredibly close to that billion mark, but had to settle for $941 million worldwide.
How to Watch 'Barbenheimer' at Home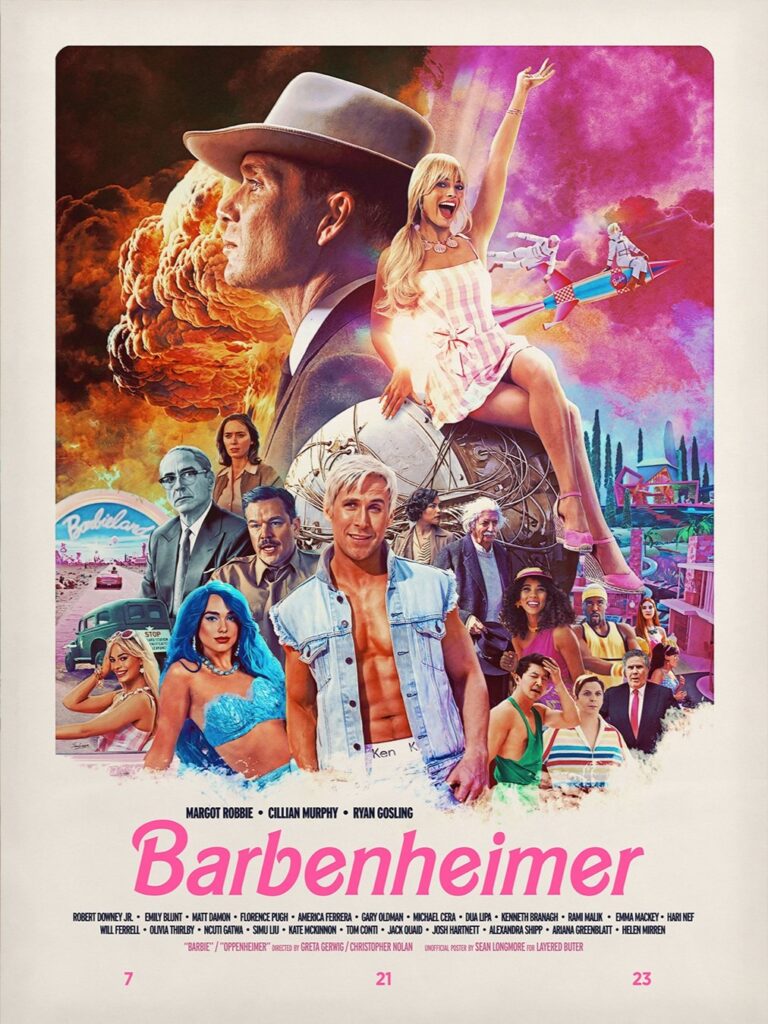 If you want to have a 'Barbenheimer' double feature, you're going to have to hold tight. While 'Barbie' has now been released on home video, we have to wait a bit longer for Nolan's epic film to be released outside of theaters.
Nolan is a big believer in the theatrical experience and, as such, secured what is now an unusual agreement that 'Oppenheimer' would get a protected 120-day window for release before being made available for home viewing.
Right now, you can buy or rent 'Barbie' on 4K UHD, Blu-ray. DVD, or from all digital providers. As a Warner Bros. release, it will also premiere on HBO and stream through Max later this year. We anticipate that will happen as early as November, but a date has not yet been confirmed.
'Oppenheimer' is not premiering early digitally, which has become normal practice. Instead, it will be released on 4K UHD, Blu-ray. DVD, and on all digital providers simultaneously on November 21st. If you buy it in any format, it is expected to have over three hours of bonus features. As a Universal Pictures release, it will also premiere on Peacock. Knowing Nolan, that may not actually occur before the end of the year. I anticipate it to stream starting in January. We'll update this post once confirmed.
Looking For More Movies to Watch at Home
Check out our October streaming preview for even more recommendations!
About Author