Indie stalwart A24 has become known for releasing some of the boldest and edgiest genre films around.
Just in time for spooky season, they're offering a bargain virtual marathon that will allow you to stream six of their best releases from the last few years in one handy purchase from now through Halloween.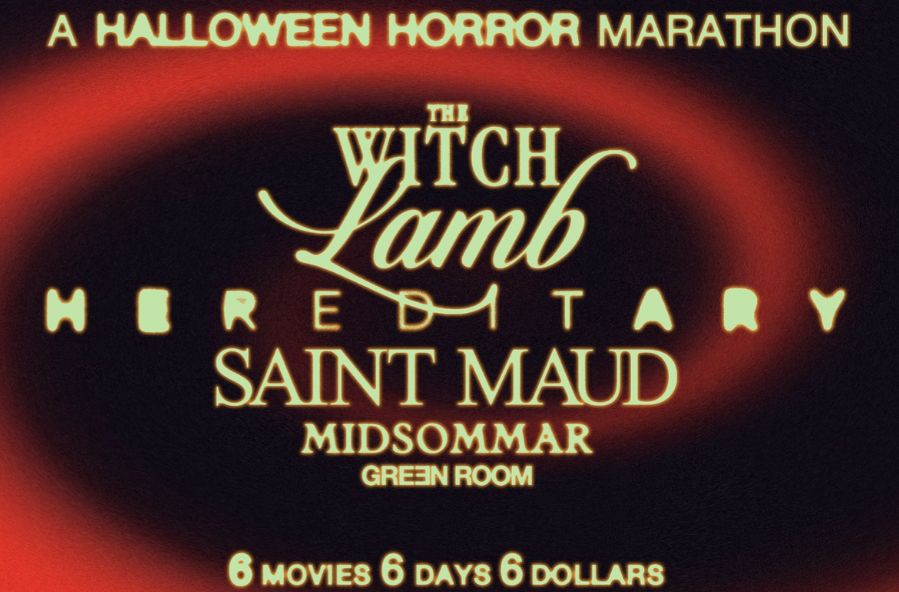 For a mere $6, you'll have access all weekend to:
After you buy a ticket on the website, all six films will be available to view until Midnight PT on October 31 through the A24 Screening Room (which has Apple TV and Roku apps for television viewing).
Looking for more scary movies to watch? Check out our October streaming preview!
About Author