If you're looking for something new on streaming in August we've got you covered.
Check out some of our picks for what you should add to your August streaming watchlist! What are you most excited to see?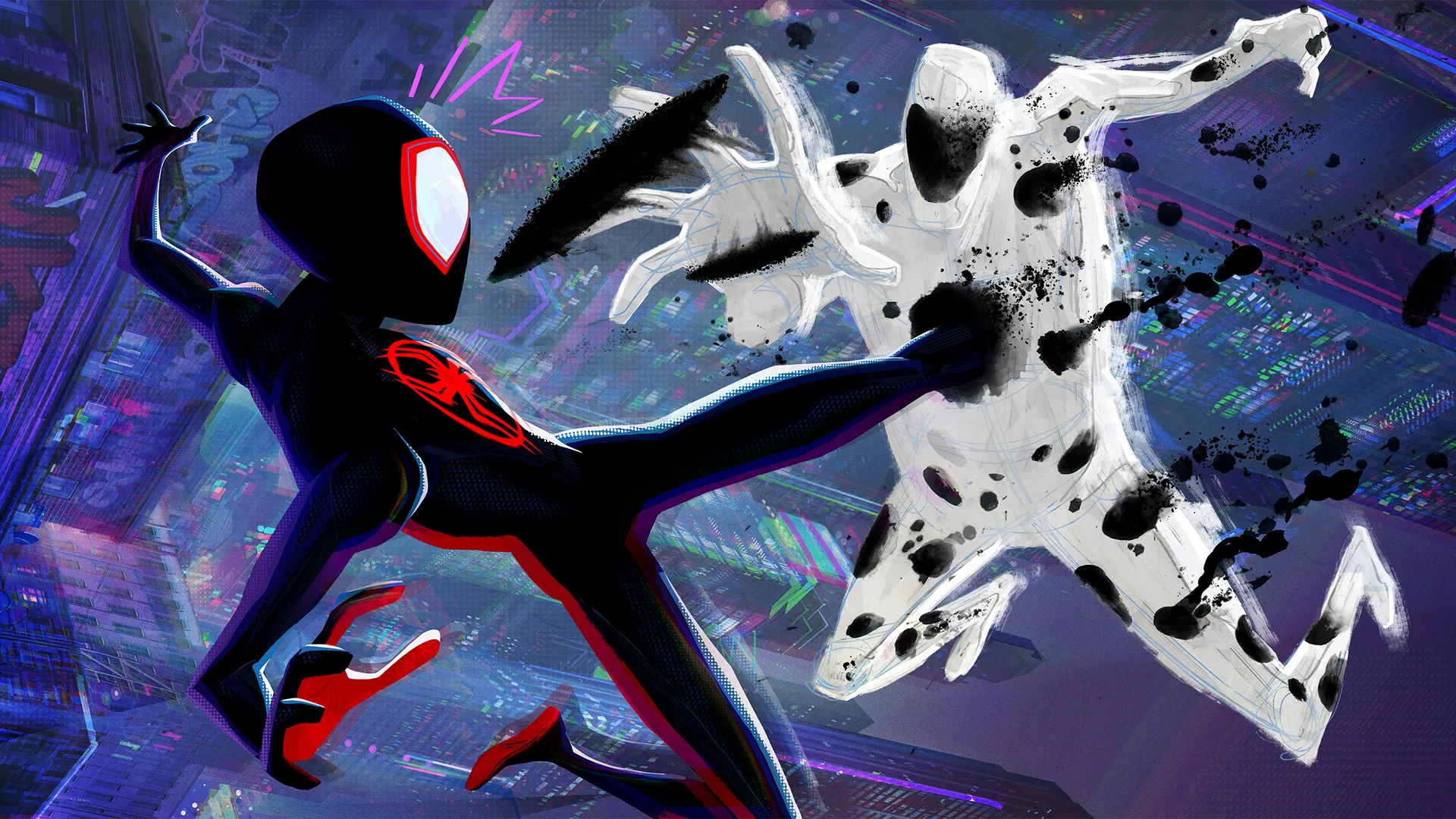 Newly Available on VOD this August
*PVOD titles are fresh from theatrical release and generally rent or sell digitally for $19.99 (or higher). All dates subject to change.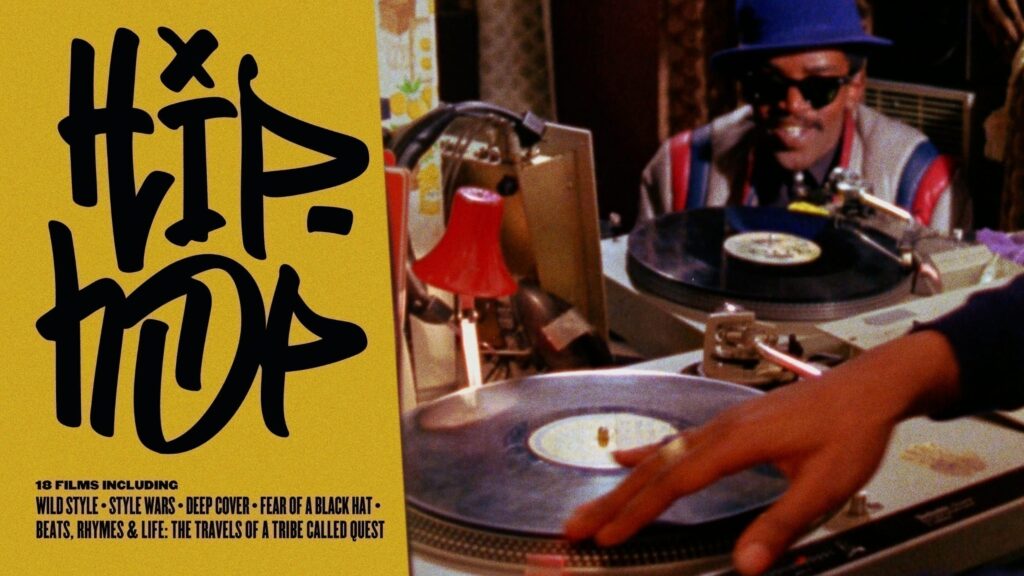 Hip-Hop – Criterion celebrates the 50th anniversary of the birth of hip-hop with a collection of 13 films that includes 'Beat Street,' 'Krush Groove,' 'Scratch,' and 'Beats, Rhymes & Life: The Travels of a Tribe Called Quest.' (available now)
Saturday Fiction – The always radiant Gong Li stars in this import selection from Lou Ye, who Criterion call "one of contemporary Chinese cinema's boldest auteurs." (available now)
Tori and Lokita – The latest film from the Dardenne Brothers follows two immigrant kids with a sibling-like bond who are struggling to survive in Belgium. Winner of the 75th Anniversary Prize at the 2022 Cannes Film Festival. (available now)
Skinamarink – This experimental horror film made for a $15,000 budget became a surprise theatrical hit and polarized audiences earlier this year. (available now)
Enys Men – This retro folk horror from Cornwall, England, was filmed during the COVID-19 lockdown and premiered at the 2022 Cannes Film Festival. (August 9)
To Catch a Killer – Shailene Woodley stars as a Baltimore police investigator tasked with tracking a sniper. (August 19)
How to Blow Up a Pipeline – This anxiety-riddled eco-thriller tells the story of a group of young activists who strongly believe that their titular mission will make the world a better place. (August 24, our review)
Marry My Dead Body – Already a massive hit at the box office in Taiwan, this horror comedy brings "the unique Taiwanese tradition of ghost marriage to audiences globally during the Ghost Month." It recently won the Best Screenplay award at the Taipei Film Festival. (August 10)
The Monkey King – Legendary filmmaker Stephen Chow ('Kung Fu Hustle,' 'Shaolin Soccer') helmed this animated feature with voice work from comedians Jimmy O. Yang, Bowen Yang, and Oscar-nominee Stephanie Hsu. (August 18)
Asteroid City – The eleventh feature film from Wes Anderson is a star-studded affair. Tom Hanks, Scarlett Johansson, Jason Schwartzman, Jeffrey Wright, Tilda Swinton, Edward Norton, and Steve Carell are all on hand for a staged play within the film of a 1950s gathering of young astronomy enthusiasts. (August 11)
The Super Mario Bros. Movie – Chris Pratt and Charlie Day voice Mario and Luigi in this colorful animated feature that is, of this writing, still the highest-grossing film of 2023 (but will be knocked down to number two by 'Barbie' soon enough). (available now)
Bones and All – Luca Guadagnino adapts the 2015 novel of the same about two young cannibals in love (Taylor Russell and Timothée Chalamet) who road trip across the country. (August 8)
Of An Age – Elias Anton stars as Kol, a teenage Serbian immigrant living in Australia in the summer of 1999. His girlfriend is a hot mess. A road trip with her older brother Adam (Thom Green) leads to a sexual awakening. Tender, funny, and packed with nostalgia, this is one of the year's best surprises. (August 15)
Red, White & Royal Blue – Based on the hit young adult novel, the directorial debut of Matthew Lopez follows the son of the U.S. President and a British prince as they fall in love. (August 11)
Can't get enough of our August streaming suggestions? Check out last month's recommendations here!
About Author