If you're looking for something new on streaming in July we've got you covered.
Check out some of our picks for what you should add to your July streaming watchlist! What are you most excited to see?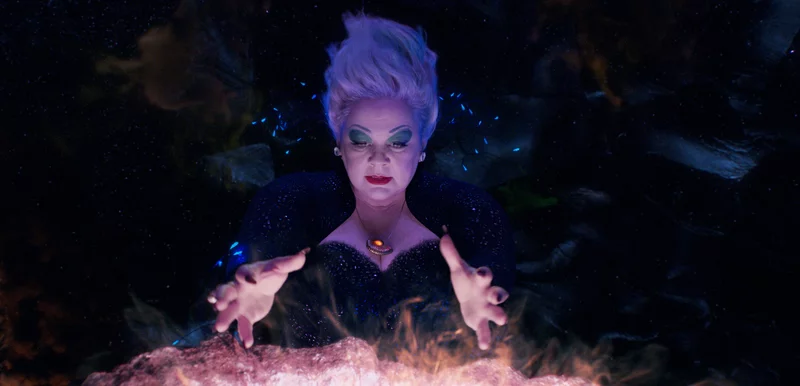 Newly Available on VOD this July
*PVOD titles are fresh from theatrical release and generally rent or sell digitally for $19.99 (or higher). All dates subject to change.
AI – This 17-film series focuses on depictions of artificial intelligence. It runs the gamut from visionary 1970s films like 'Zardoz' and 'Demon Seed' to 90s cyberpunk ('Johnny Mnemonic') to more contemporary features like Kogonada's 'After Yang.' (available now)
Godland – Featuring a new introduction by director Hlynur Pálmason, this drama follows a Danish priest and his journey to establish a church in 19th century Iceland. (available now)
Will-o'-the-Wisp – Set in the year 2069, this subversive queer musical was named one of John Waters' favorite films of 2022 in Artforum. (available now)
The Quiet Girl – Set in rural Ireland in the early 1980s, Colm Bairéad wrote and directed this Oscar-nominated story of a young girl sent to foster care. (available now)
The Jewel Thief – In this documentary, Gerald Blanchard, widely regarded as one of the most resourceful, cunning, and proficient criminal masterminds of contemporary times, shares an extraordinary personal narrative. (July 13)
Smoking Causes Coughing – Quentin Dupieux's bizarre anthology film follows five superheroes known as the Tobacco Force. (July 27)
WHAM! – Director Chris Smith had "unprecedented access to both George and Andrew's personal archive" to craft a documentary about the pop legends that packs a whirlwind of material into a tight 92 minutes. (available now, our review)
65 – Scott Beck and Bryan Woods, co-writers of 'A Quiet Place' direct this sci-fi thriller about a pilot from another planet who crashes onto prehistoric Earth. (July 8)
The Tutor – Noah Schnapp from 'Stranger Things' stars in this twisted tale of obsession. (July 8)
The Deepest Breath – A hit earlier this year at Sundance, this documentary follows Italian freediver Alessia Zecchini as she tries to break a world record. (July 19)
They Cloned Tyrone – This "genre-bending homage to the Blaxploitation movies of the 1970" stars John Boyega, Jamie Foxx, and Teyonah Parris. (July 21)
Paramount+ (with Showtime add-on)
Aftersun – In the feature film debut from Charlotte Wells, a father and daughter enjoy a summer holiday in Turkey. Paul Mescal earned a Best Actor Oscar nomination for his performance. (available now)
Emily – 'Sex Education' star Emma Mackey portrays English writer Emily Brontë in this period drama from Frances O'Connor. (July 10)
Can't get enough of our July streaming suggestions? Check out last month's recommendations here!
About Author