Memphis-based hard rock band Sleep Theory announced their upcoming debut EP, Paper Hearts. This EP announcement follows a series of excellent singles, starting in January with "Another Way," and then "Numb" in March. The band commemorated this happy occasion by releasing a music video for a catchy third single, "Gone or Staying".
So get your calendars out, because the EP is due out on September 29 via Epitaph Records… and trust us, you definitely don't want to miss this one.
Check out "Gone or Staying" by Sleep Theory on YouTube:
"Gone or Staying' is the breaking point in a relationship that is built on emotions and broken promises. It is the struggle between wanting things to work and the need to move on."

– Sleep Theory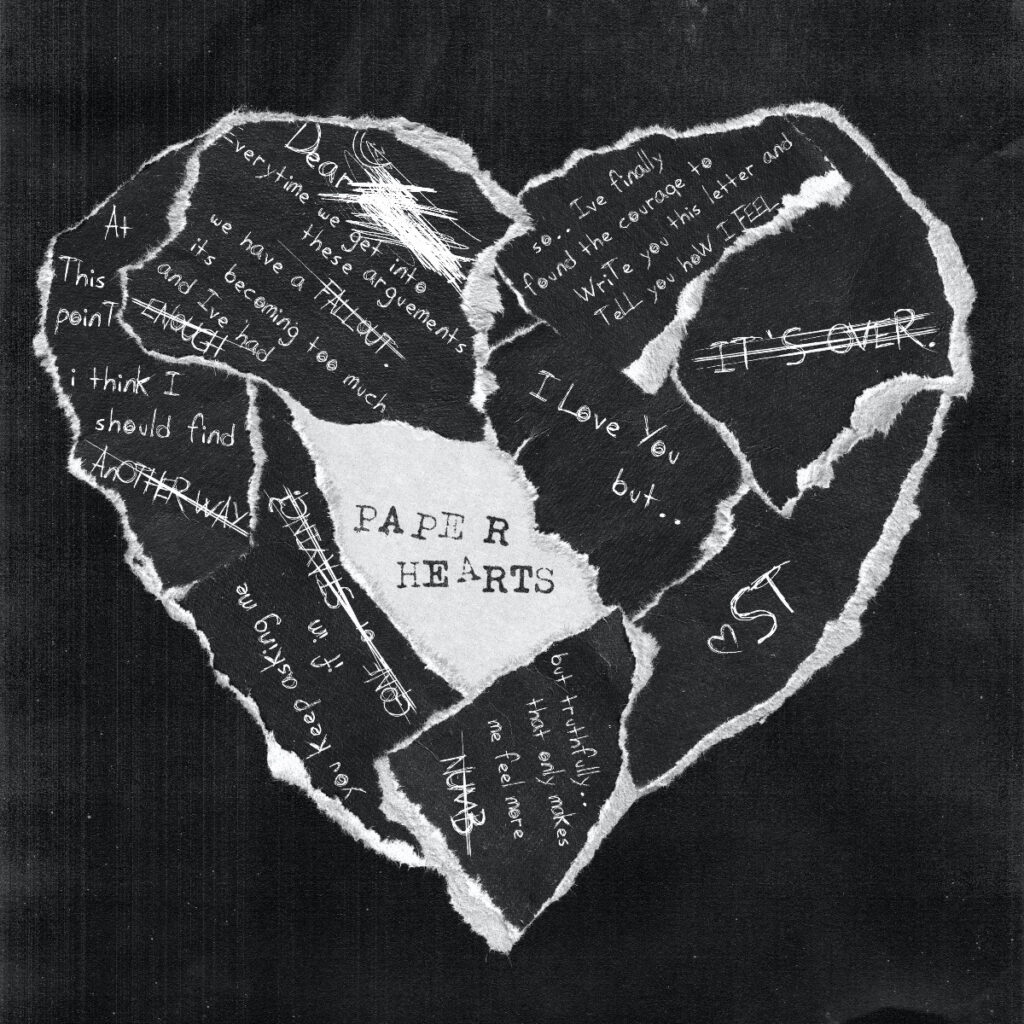 Sleep Theory – Paper Hearts
Track List
"Fallout"
"Enough"
"Another Way"
"Gone or Staying"
"Numb"
"It's Over"
---
Meet Sleep Theory: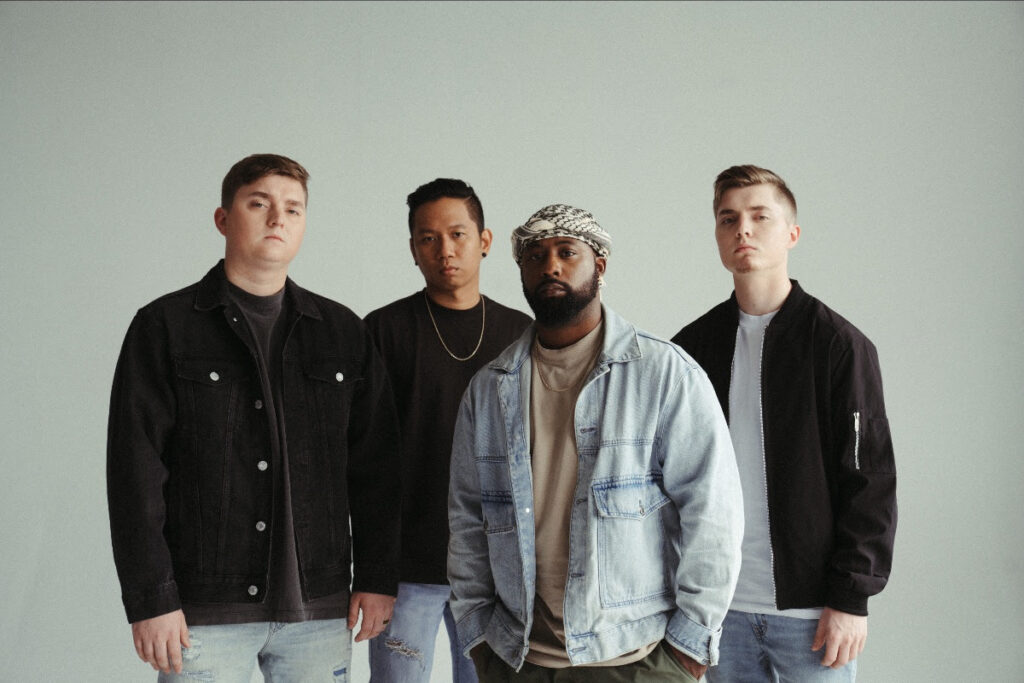 "In January 2023, Sleep Theory's first song ("Another Way") hit 500k views on TikTok within 36 hours of its release. But what seemed like an overnight success was years in the making. Since retiring from the US Army several years ago, vocalist Cullen Moore's dedicated his entire life to carving his own path in the music industry. Officially starting Sleep Theory in 2019, the current incarnation of his musical journey began as a studio project to fuse his love of hard rock, funk and R&B.
Now a four-piece band, Sleep Theory's first two tracks both reached #1 on SiriusXM's Octane, played their first run of shows to massive crowds, and signed to Epitaph Records for the release of their debut EP. Combining metalcore-like breakdowns with bluesy grooves and a pop sensibility made for modern radio, they've also racked up 13M global streams in 6 months and saw "Numb" crack the Top 40 on the Active Rock chart." (Spotify Bio)
On the road:
While Sleep Theory just wrapped up their first tour (ever!) with Shinedown, the band has a few live shows scheduled through the next couple months with Set It Off, I Prevail, and Badflower.
Sleep Theory also has a headline show of their own the night before their EP drops in September.
See the details below:

WITH SET IT OFF:
8/25 — Oklahoma City, OK — Diamond Ballroom
8/26 — Dallas, TX — The Echo Lounge & Music Hall
8/28 — Tucson, AZ — Rialto Theatre
8/30 — San Diego, CA — House Of Blues
WITH I PREVAIL + BADFLOWER:
9/21— Columbus, OH — Kemba Live!
HEADLINE:
9/28 — Las Vegas, NV — Hard Rock Cafe/G2 Rock Gathering
---
Keep in touch with Sleep Theory:
Facebook | Instagram | Twitter
---
Are you enjoying MendoWerks Magazine? Receive updates each week directly in your inbox. Sign up for the newsletter here.
About Author