Our favorite Nashville-based alt rockers, The Frst, are back again this summer with another banger: "Bruce Lee." This latest song is a collaboration with pop punk legend, Kellin Quinn (Sleeping with Sirens), and British pop-rock queen, Bronnie.
This song serves as further proof that The Frst can tackle guitar music from any genre-defying angle they choose–including going as far as dropping 'producer tags' in the opening few beats. The result is always fun.
See for yourself–
Check out "Bruce Lee" on Spotify, below.
---
A Collaboration of Epic Proportions
This song is the result of some epic collaborators coming together, so we took some time to get together with singer/songwriter Mikei Gray to discuss the story behind "Bruce Lee." He shed some light on the song's meaning, as well as the collaboration's inner workings and the circumstances that led to the artists all coming together.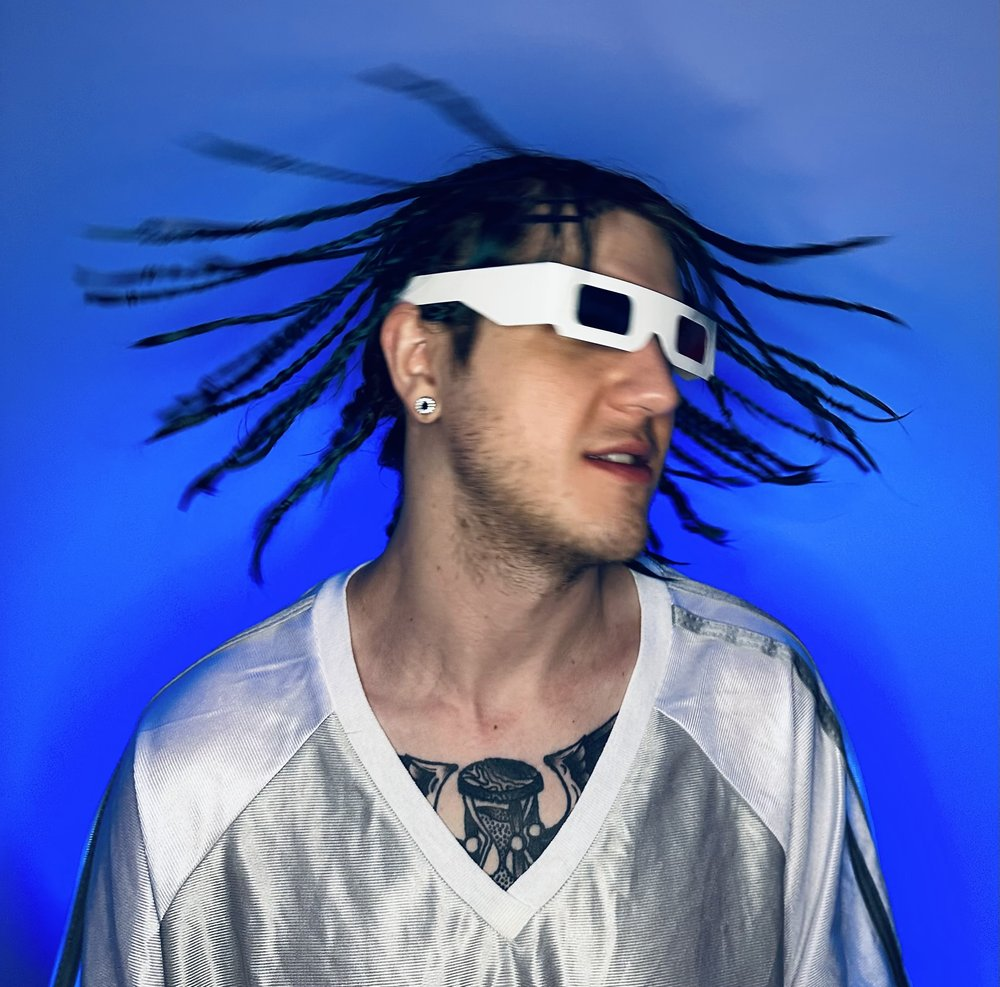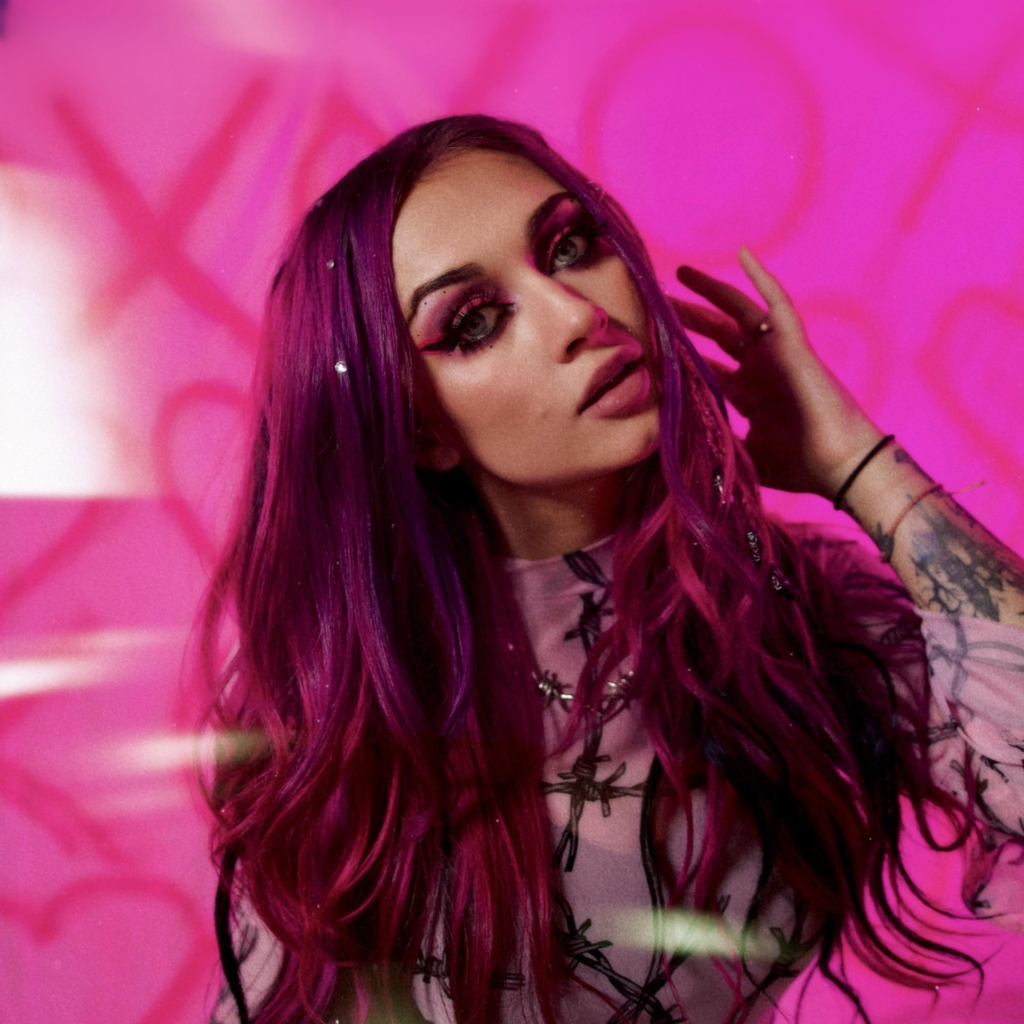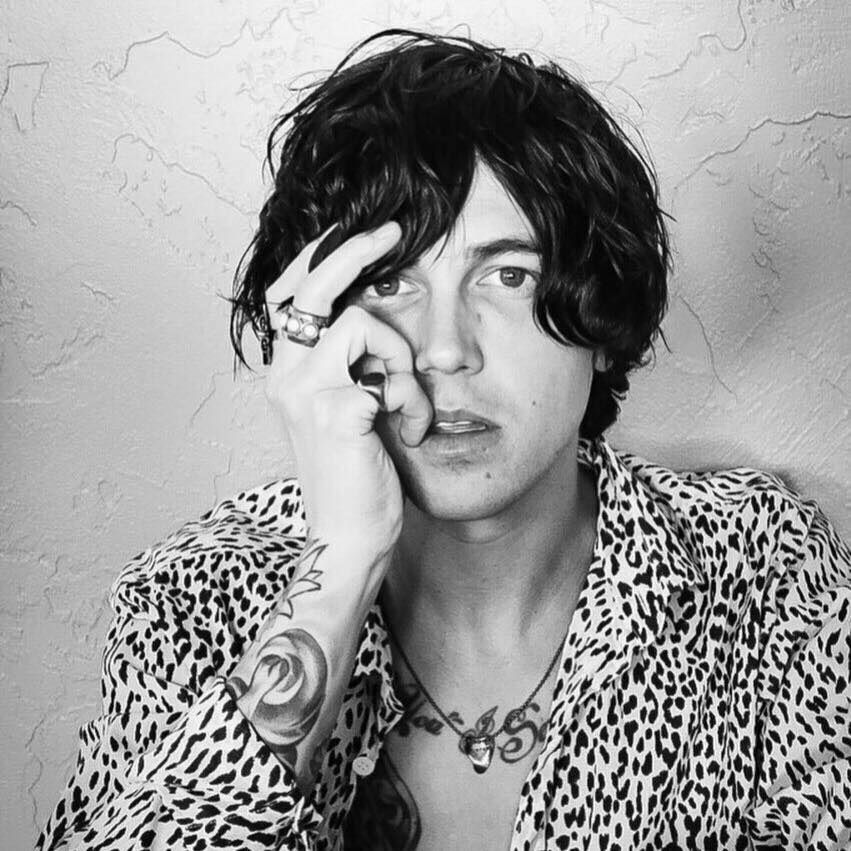 A punk anthem about isolation
Regarding the song itself, Mikei Gray explains:
"The idea was to sing a song about feeling isolated, but in a way that brought people together.

[We] sort of realized that we all feel the same [way].

It's been such an honor to work with not one, but TWO incredible artists! And quite frankly, I'm just so stoked that they got it! [laughs]

'Bruce Lee' is such a quirky song, I was beyond terrified sending it to two artists that I love and respect… but both of their responses were amazing–and identical, funny enough…("yo this is dope!")

The final polish came from Ryan Prewett (our mixer), who's perhaps best known for his television commercials, and the final master from his multi platinum partner Sam Moses, but both Kellin & Bronnie really took it to new heights.
The Frst, Bronnie, and Kellin Quinn cross paths to create "Bruce Lee."
The song was originally recorded by Mikei Gray on Halloween of last year. He recounts the experience for us:
"It was wayyy outside my comfort zone!

I was hearing almost like a rock version of "Gangnam Style," and when I got out of the vocal booth and went into the control room to hear the takes, I started laughing… Laura, our bassist, looks at me concerned, and I say, 'No, no, it's supposed to be funny! It's OK to laugh – check this out!"
Then, it was time to pitch it to potential collaborators. Mikei broke down each step of this process for us.
First item on the list was getting connected with Kellin Quinn:
I thought Kellin would be perfect for the track because of his instantly recognizable voice.

As it turns out, we had a few mutual friends in common–Cameron Mizell produced my old band, and later went on to produce nearly all of Sleeping With Sirens' records. Even more strange– I didn't realize that Brian Calzini helped start Sleeping with Sirens! He was someone I played a lot of shows with around Florida when he was with Paddock Park.

Such a small world!

Kellin knocked it out of the park, and so fast too!

He brought such a cool melodic vibe to the track.
Next on the list was sending "Bruce Lee" to Bronnie, an artist that The Frst was introduced to through Spotify–but not in the way that you'd think.
Mikei Gray explains:
I was introduced to [Bronnie] through Spotify in a really random way. "Pop Punk Song" was recommended to some of her fans after listening to her "This Is Bronnie" playlist– but it showed up as The Frst being on the playlist!

That led to us checking out her music, and I immediately said we HAVE to do a track together!

Bronnie knew just what to do with it– it was crazy, too, because I got the official confirmation from her the exact moment we were leaving for tour back in February…

Needless to say, it was a really exciting moment!
---
Keep in touch with The Frst:
Facebook | Instagram | Twitter | Spotify | YouTube
Connect with Bronnie:
Facebook | Instagram | Twitter | Spotify | Youtube
---
Are you enjoying MendoWerks Magazine? Receive updates each week directly in your inbox. Sign up for the newsletter here. Find our playlist here. Follow us on social media.
About Author