The Sundance Film Festival 2023 is now underway in Park City, Utah. Despite the return of the in-person festival this year, organizers have continued with a way for film fans across the country to attend virtually.
The in-person event is running from now until January 29. Titles will be available to watch at home from January 24-29. The full in-person lineup is not available virtually this year, but you will have the opportunity to watch every movie in competition in the dramatic and documentary categories as well as the NEXT programming and several other premieres.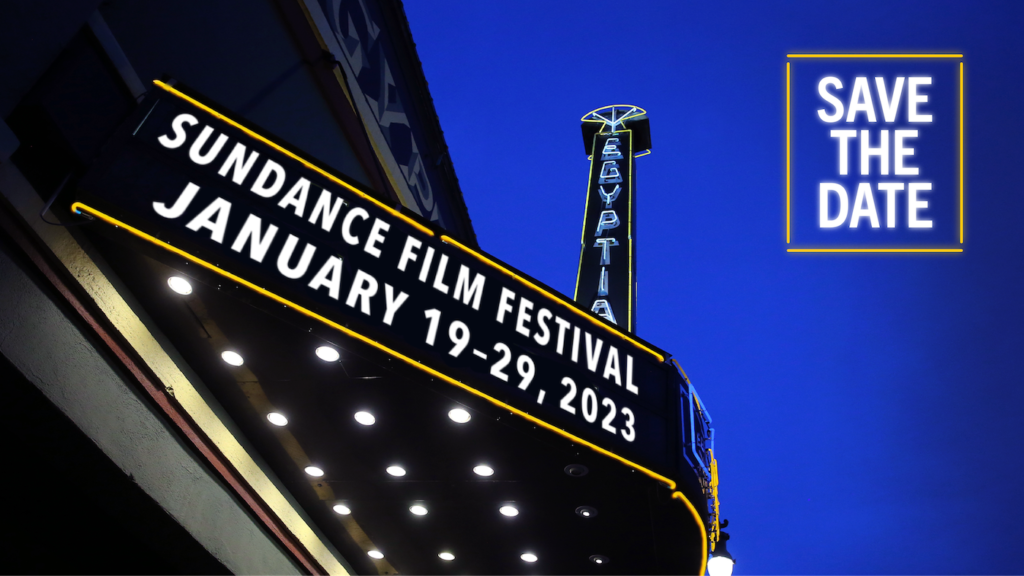 This year, most ticket packages sold out pretty quickly. Many festival titles are still available for individual purchase. You can buy access to all available movies for $20 each. Keep in mind that everything screening is a premiere and many of these movies may not be released for a year or longer, so you are getting very early access by choosing to watch during the fest.
The Explorer Pass is also available for $25 and provides online viewing of six days worth of Indie Episodic screenings and select short film programs.
Some titles we're looking out for that are still available to buy tickets for:
The Sundance Film Festival 2023 has multiple ways to access the movies you want to watch. There is an official Sundance Film Festival Player TV app for Apple TV, FireTV, or Roku devices. You can also Chromecast or Airplay to your TV or watch on a computer using select devices and browsers. Due to content restrictions, screen mirroring is disabled on all titles.
All feature films have a 5 hour viewing window. There is no time limit restriction on short films.
For more information on what is playing each day and all of the special event programming, look no further than the full festival guide online. Just make sure to filter by ONLINE titles.
Looking for more movies to watch at home? Check out our January streaming preview!
About Author