DOC NYC has wrapped up its 13th year of in-person screenings, but the virtual edition is running now through Sunday, November 27.
For just $125, you can buy an online film pass that will give you access to over 90 feature films and 100 shorts, easily streaming to anybody in the United States.
Don't think you can make it through that many movies? No worries! Individual screenings are $12 or you can buy a 5-ticket pack for $45 and a 10-ticket pack for $80.
Last year, I opted for a 5-ticket pack, but this year I knew I had more time on my hands and went for the 10-ticket package myself.
What to Watch
Here are some of the highlights of my viewing over the last week that I recommend you check out: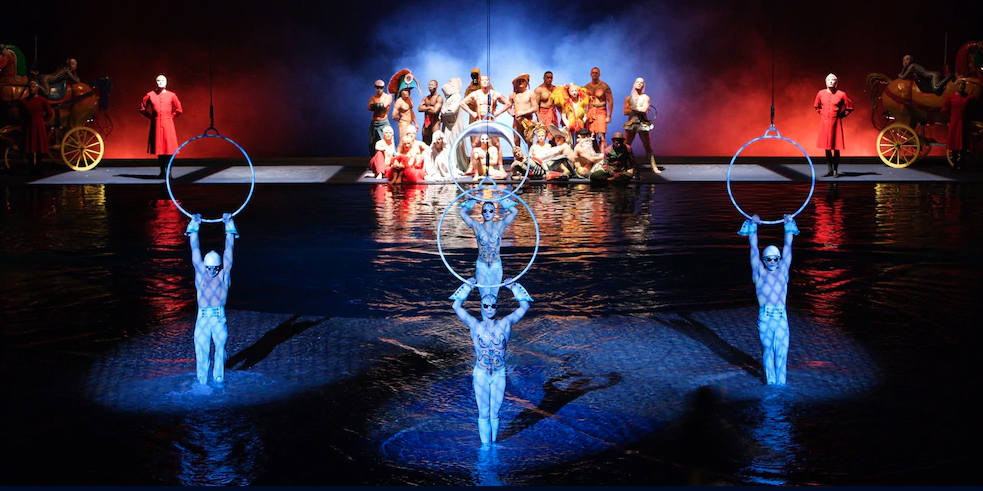 How to Watch
Once you've bought your individual DOC NYC tickets or sprung for a pass, there are several ways to watch. You can stream through Google Chrome, Firefox, Safari, Microsoft Edge, and Opera browswers on a computer or mobile device.
To watch on a television, you will need to download the DOC NYC app for Apple TV, Roku, AndroidTV, or Amazon Fire. You can also Chromecast or Airplay from the device of your choice or use an HDMI connection on a laptop to connect directly to your set. Check out their FAQ for more info.
About Author