Now in its 12th year, DOC NYC kicked off over the weekend and is taking place now in a hybrid format.
This means that if you're in New York City, there are still screenings happening with hundreds of special guests for Q&As and interviews. The good news is that wherever you are in the United States, you can can actually buy tickets for individual screenings and grab yourself a pass that will allow you to watch some of the best documentaries of the year from the comfort and safety of home.
According to their website, for the last nine years, the festival has screened the film that went on to win the Best Documentary award at the Oscars. 24 of the last 25 Oscar nominees were also on recent lineups. If you're a fan of documentary films from around the globe, this is the place to see them first.
Online screenings will continue through November 28. With the Thanksgiving holiday coming up, maybe you have some time off you will want to use to enjoy a few films?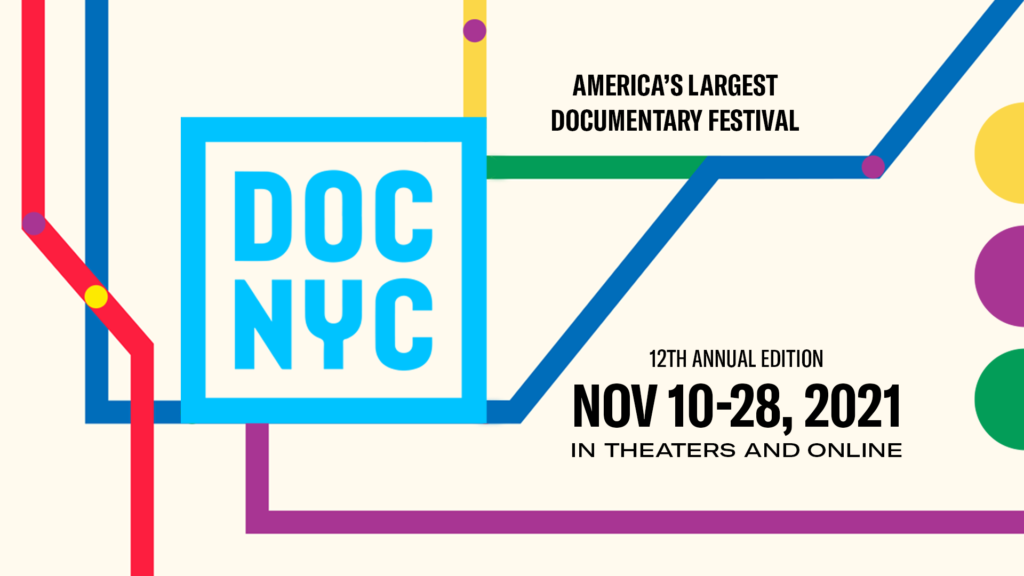 I knew I wouldn't have a ton of time this year, but there were several titles I was really interested in, so I opted for a $45 ticket pack that allowed me to pick any 5 movies out of the virtual lineup. They also have a 10 ticket package for $80.
If you really want to dive in and think you can watch more than that before the 28th, there is a $250 pass that gives you access to everything that is playing virtually. Individually, tickets can be purchased for $12. All the info you need about virtual or in-person ticketing can be found here.
Highlights to consider in the lineup include:
All of these films and many more can be streamed through the DOC NYC website and dedicated apps through November 28th.
About Author