'Wendell & Wild' is an inspired collaboration between Henry Selick ('The Nightmare Before Christmas') and Jordan Peele ('Nope')
Based on an unpublished short story that Selick wrote about two demon brothers, Wendell (Keegan-Michael Key) and Wild (Peele) recruit a troubled teenage girl named Kat (Lyric Ross) to help them rise to the Land of the Living.
When she was younger, Kat's parents died in car accident that she blames herself for causing. Unceremoniously dumped in the Rust Bank Catholic School for Girls after years in foster homes and juvenile detention, Kat resists making new friends.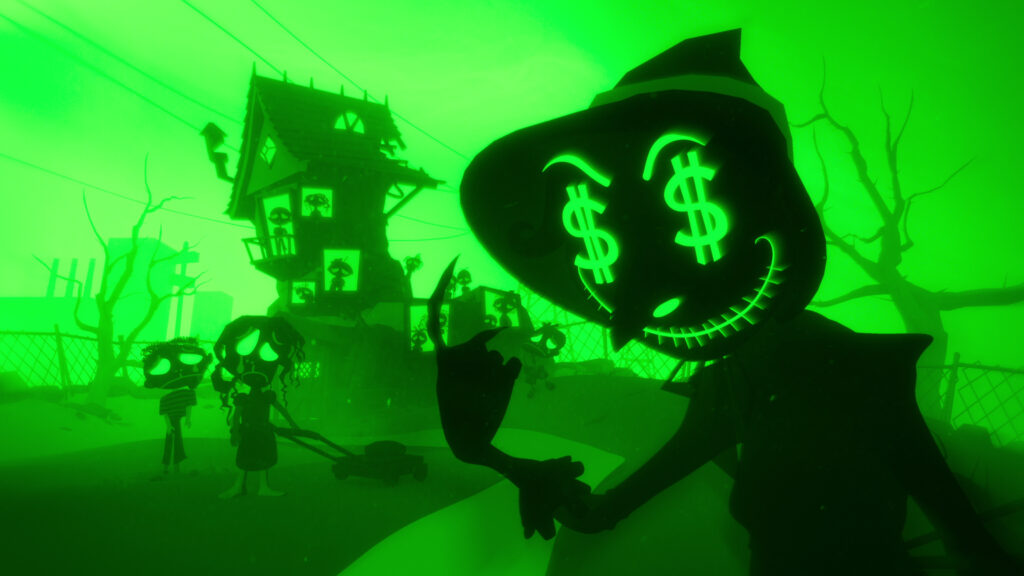 Eventually she discovers that it is going to take literal Black girl magic to survive her stay at the school. Chosen as a "hellmaiden" by Wendell & Wild and watched closely by her teacher, Sister Helley (Angela Bassett), Kat ends up fighting against multiple bad guys, not the least of which is Wendell & Wild's demon father, Buffalo Belzer (Ving Rhames).
There is a lot going on in this story, to be sure, but Kat is such a delightful protagonist that you'll want to follow her anywhere she goes.
The Verdict
The pleasures of Wendell & Wild' go far beyond its spooky nature. The film offers a matter-of-fact trans teen character named Raul (Sam Zelaya) who becomes one of Kat's most trusted and loyal friends and even manages to offer an unexpected critique of the prison industrial complex.
Another genuine highlight is that the soundtrack is packed with Black-led rock artists and bands like TV On The Radio, X-Ray Spex, Death, Big Joanie, Ibeyi, and Living Color.
Selick's history of crafting stop-motion animation classics sets high expectations, but they are met. The film has an arresting color palette and incredible attention to detail (especially when viewed in 4K Dolby Vision). The voice acting talent is a perfect mix of newcomers and established veterans who infuse the tale with a unique twist on a coming-of-age story.
Armed with a PG-13 rating, this one is not for your youngest kids. If your tweens and teens are fans of 'Coraline,' 'The Nightmare Before Christmas,' or 'Paranorman,' they're going to have a new favorite for the Halloween season.
A-
How to Watch
'Wendell & Wild' is now playing in select theaters. It begins streaming on Netflix on Friday, October 28.
About Author