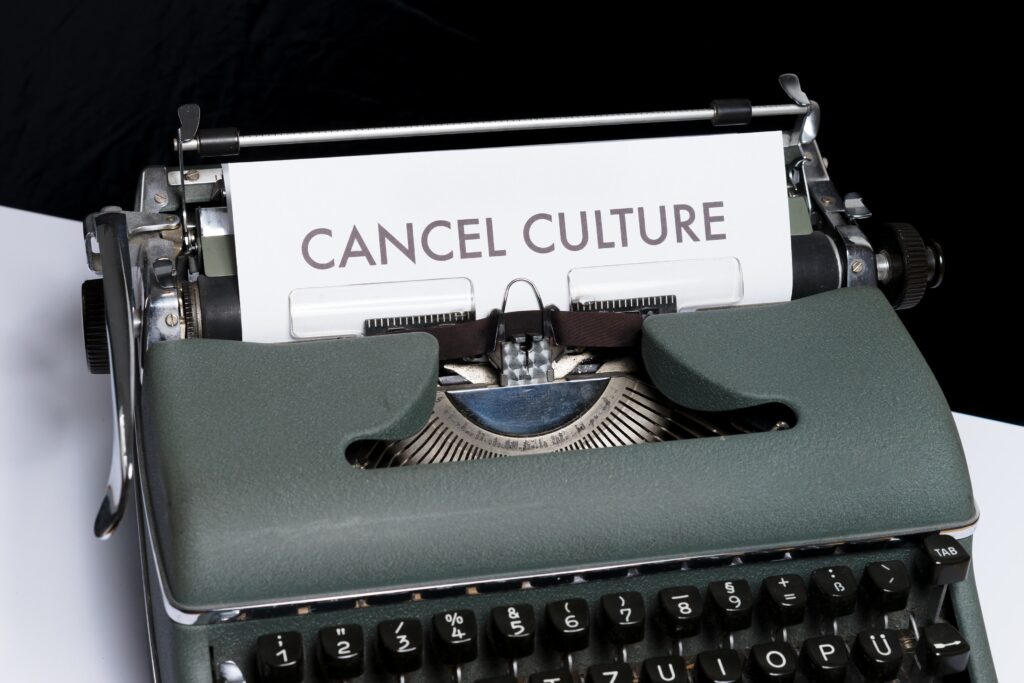 Cancel Culture seems to be quite the buzzword nowadays. Well, it's time to buckle in because this latest example of it is going to get a little confusing. Deep Breath…
A band that just celebrated their 40th anniversary was discovered by a whole new generation when the band's 36 year old song was used in the 4th season of the biggest Netflix show of all time. Then, those same new fans who had just discovered the decades old band, have decided to cancel them, due to what they are calling said band's "controversial past".
We told you it was going to be a bumpy ride. Rock and Roll Hall of Fame inductees, and metal masters Metallica were introduced to a whole new generation of young fans after their decades old metal classic "Master Of Puppets" was featured in the latest season of the hit Netflix mega-hit series "Stranger Things". Everything changed once everyone's favorite metalhead Eddie Munson delivered the most metal performance of the song ever. Things went viral for the track.
New fans around the globe flocked to the metal legend's music on streaming platforms and catapulted the song into Billboard's hot 100 for the first time ever. The Netflix show had caught musical lightning in a bottle for a second time this season, following the re-emergence of the Kate Bush classic "Running up that Hill"
Metallica Gets St. Anger(y)
After the use of "Master of Puppets", when new fans began to flock to the band, Metallica rose to the defense of the new fans saying on Twitter:
FYI—EVERYONE is welcome in the Metallica Family. Whether you've been a fan for 40 hours or 40 years, we all share a bond through music. All of you started at ground zero at one point in time

Twitter – @Mettalica
But, with the new widespread fame Metallica found in the year 2022, even if it comes from a 36 year old song, comes widespread criticism. TikTok user SerenaTrueblood started the conversation with the video below, in which she brings into question Metallica's "controversial past". She goes on to reference a photo of the band giving a "Nazi salute". She also point out the "Iron Cross" symbol on frontman James Hetfield's guitar in her video.
Now, it seems that the TikTok video has started a groundswell movement across the internet, where the fans who just discovered the band over the last couple of months have now decided to "Cancel" them.
Not to be silenced, or canceled for that matter, Metallica's fans quickly jumped to their defense.
Here's hoping Stranger things doesn't find another 80's metal classic to feature in season five. For cancel culture's sake.
Metallica is currently on a mini US tour, with stops at PNC Park in Pittsburgh, PA and Highmark Stadium in Buffalo, NY scheduled for later this week.
Enjoying MendoWerks Magazine? Receive updates each week directly in your inbox. Sign up for the newsletter here.
About Author