Welcome to Ambur's Release Radar's Greatest Hits: Vol 1!
Today, I would like to thank Spotify's "Release Radar" for bringing two singles to my attention: "Sentimental Surgery" by Redhook & "Sick Little Games" by First and Forever.
It always warms my inner emo kid's heart when Spotify introduces me to new music that's reminiscent of the tunes I listened to when I was growing up. Since I was a teenager in the 2000's-2010's, that means bands like My Chemical Romance, Green Day, Mayday Parade, Paramore, Fall Out Boy, The Used, Red Jumpsuit Apparatus…
You get the idea.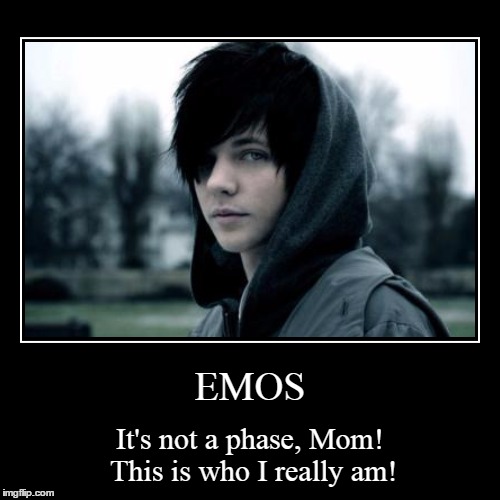 If you're like me, and emo really wasn't "a phase, Mom!", then you're going to want keep reading–and to check out these new singles from Redhook & First and Forever.
---
Redhook & "Sentimental Surgery"
Meet Redhook!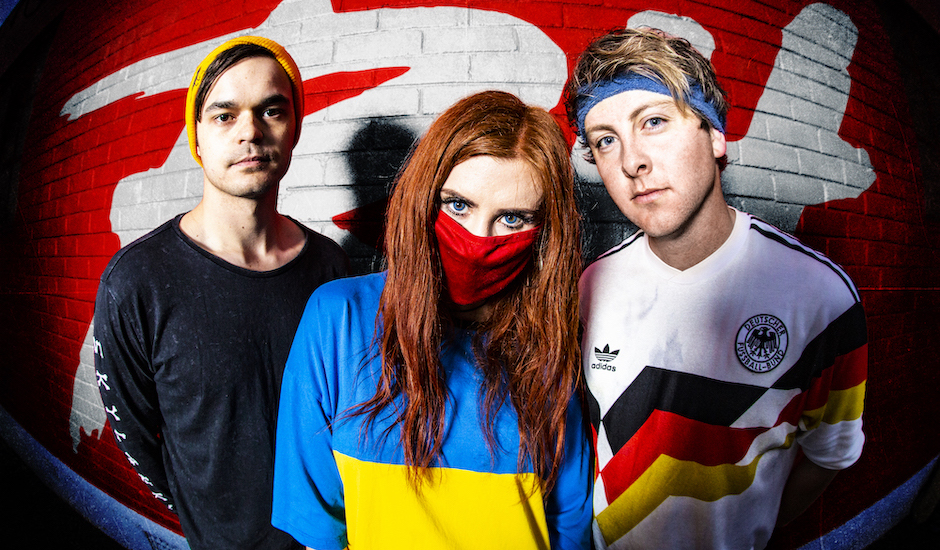 Redhook, which consists of Emmy Mack (vocals), Craig Wilkinson (guitar), Alex Powys (Drums) and Ned Jankovic (bass), is a rock band from Sydney, Australia; they formed in 2017 and have been kicking butt ever since. By 2019, the band was playing major festivals like the UK's Download Festival. Nowadays, they keep releasing hit after emo hit. I'm definitely keeping my eye on them!
Find out more about the band by checking out their biography on triple j Unearthed or by reading this interview with May the Rock Be With You.
Keep in Touch with Redhook
---
First and Forever & "Sick Little Games"
Meet First and Forever!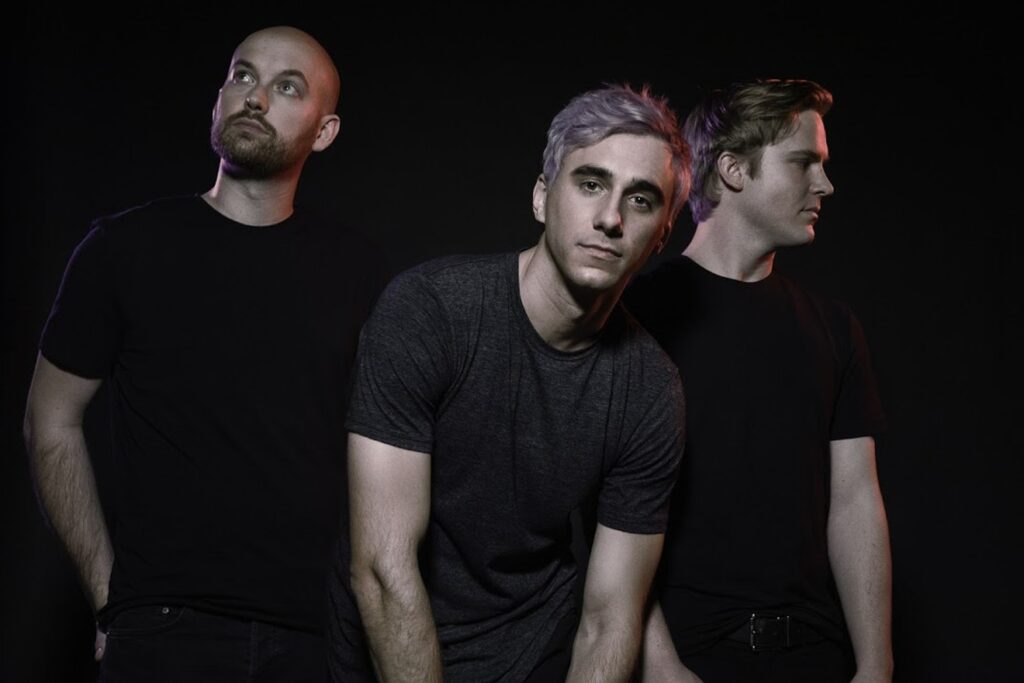 First and Forever, an indie emo trio from Scottsdale, Arizona, is made up of lead singer Alex Ryan, guitarist/bassist Marcus Leopard, and drummer David Pratt. They got their start a couple years ago thanks to a Craigslist ad, of all things! Since then, they've released two phenomenal EPs, Hold You Down and my personal favorite, Let This Love Lie Dead.
Get to know the band a bit better with this article from Phoenix New Times or this interview with Bearded Gentlemen Music.
Keep in Touch with First and Forever
---
Looking for other emo tunes to rock out to while you wait out this funk? Check out this review of Saint Slumber's latest single. It'll certainly bring you some catharsis.
Release Radar's Greatest Hits: The Playlist!
About Author