Last month, I had the absolute pleasure of attending the Malibu x Saint Slumber x Moonroof live show in Philly.
Needless to say, it was an incredible time.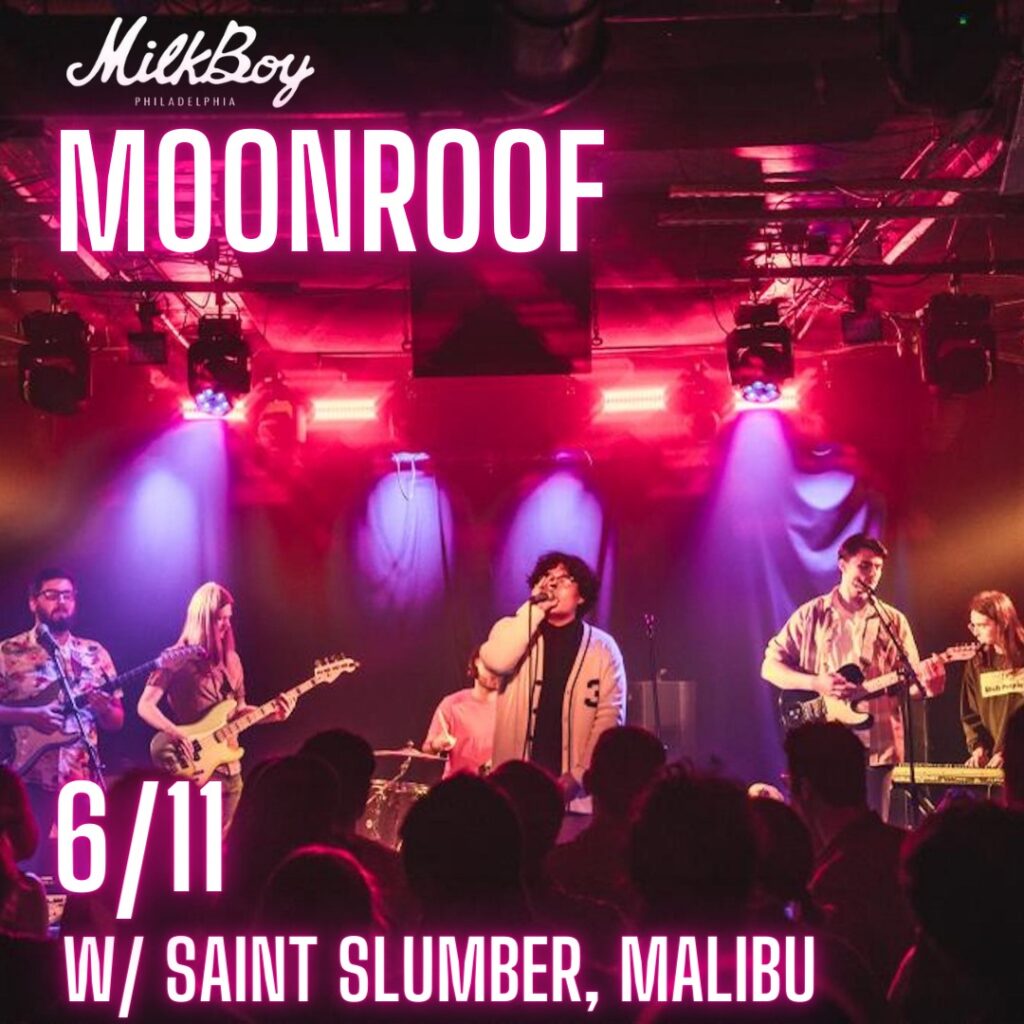 To tell you the truth, I was only familiar with one band going in: Saint Slumber.
I've been following them since 2020.
And by following, I mean that they haven't left my "On Repeats" since November 14, 2020. I had never seen them live before, but they topped my concert bucket list.
So I was pretty excited for this one, folks.
I was almost nervous– how do you prepare for a show that's got YEARS of anticipation behind it?
And on their end, having been away from the stage for over 800 days– how can a band meet fan expectations after all this time?
But the only question I had leaving Philadelphia was: will it ever be possible for another band to top the live Saint Slumber experience?
Is there anyone out there with that level of synergy and presence, that degree of magnetism, a similarly perfect blend of sounds, catchy lyrics, relatability, AND the talent to deliver?
I'm genuinely doubtful.
But I am certain of one thing: I left Philadelphia feeling refreshed and extremely grateful to already have tickets for Saint Slumber's Knitting Factory show. Get them here.
Prepare to be Enlightened: Welcome to the Church of Saint Slumber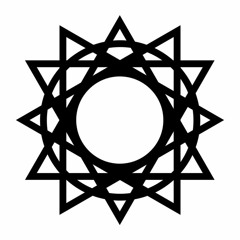 Saint Slumber's name is something that always perplexed me, but after seeing them live, it started to make sense.
So- what makes a saint?
We all know the "saintly values"– "the patience of a saint", being community-driven, selfless, a sense of humility…
Things like that.
So I'm wondering if Saint Slumber is actually The Patron Saint of Humility?
It would certainly make sense.
It's been 834 days since their last show–before the one in Philly last month, that is.
Eight hundred and thirty-four days.
119 weeks.
I know this because the math was included in their introduction.
Not for pity, but because they were so genuinely grateful to share this moment with each and every one of us in that crowd. I truly believe that.
And if we truly do have divine callings– then the live stage is where the members of Saint Slumber belong.
Everything about their live performance was authentic, genuine, and….almost casual? While also simultaneously chaotic, dystopian, poignant, energetic, full of dancing…
I've never seen anything like it.
For such a small band, I've honestly never seen such an engaged crowd in my life.
Saint Slumber has this casual way of interacting with the crowd as if they've known each and every one of us for years, which is impossible, given the non-existent tour schedule prior to this summer. There were no performance gimmicks, there were no "rockstar personas".
They genuinely are just a couple dudes hopping up on that stage to share some music with us. To share a moment with us–an experience.
They even ended their set with a quip about how they "need a nap" and took a quick selfie with the crowd.
If anything, Saint Slumber's "live gimmick" may very well be all things "comfy vibes"— where the goal is creating an inclusive, community-centric environment, where, for a brief moment, peace actually feels within reach…
All while providing a killer soundtrack, of course.
Check out what Saint Slumber had to say about their Philly show:
One last note about humility? There is one thing that frontman Joshua Perna said during the show that really stuck with me–
"We aren't the show, you guys are– [awkward pause from the crowd]. You can make some noise for that."
The entire time, despite putting on the most flawless set I've witnessed, period, the band kept deflecting back to the crowd, checking in, and connecting with us, thanking us.
That's… something quite unique to them–at least, in my experience.
I can say that I've only experienced that level of care and fan engagement from the likes of grandson, or certain folks in the wave scene; it's refreshing, and heart-warming, to say the least.
But What About the Patron Saint of Synergy?
There was a stark difference in the atmosphere of the club from when I first arrived and by the time Saint Slumber took the stage— there was such a huge gap between the crowd and the stage that we thought there was some kind of barricade.
But there wasn't a physical barricade.
There was simply… a disconnect? Even the energy in the room was different. Almost scattered, disorganized.
But between Saint Slumber's warm welcome and a few subsequent "come closer" suggestions… by the midpoint of their set, each and every single person in that room obeyed. It was fluid, organic. No one sneered, made a remark, or had a face. (I've been in some bitter, heckler-filled crowds, ya'll.). It was almost magnetic. Not a single person wanted to stay away from the stage, or each other (in a respectful manner).
Which made sense, because the synergy on that stage was almost palpable.
There was something special happening up on that stage as Saint Slumber performed. From the crowd, you could almost see the raw creative power flow between each member of the band–from Josh to Aaron to Stephan to Ricky and back–and we all wanted in.
And it was nearly achieved.
With each voice added to those choruses, it felt as if we became one, singing the gospel. The unity in those moments–the joy–the relinquished fear–the dancing–the expression–the intensity–the hope–
It almost felt like I went to Church for the first time.
There was all the energy of a powerful Sunday sermon, but with all the vibes of a perfect Saturday night wrapped into one.
It is due to these reasons, and more, that this Saint Slumber show renewed my love for live music in a huge way. I don't know if I can do without them again for so long.
Undecided about their next show? Check out Saint Slumber's music on Spotify:
As far as their setlist goes, I have no complaints.
Their set was a carefully-curated selection that seamlessly weaved through a decade-long discography. The band explored all of their Eras and all of their "textures"—from the electrically-charged "loverboy" to the 'dark bop' "it's okay to be afraid"—which, of course, was even more enchanting and haunting in real life.
It was a difficult feat, but they definitely showed off their unique style without leaning too heavily on any particular set of hits. Fans new and old will be pleased.
Personally, I left feeling renewed, enlightened.
Something changed for me that day– hearing such a powerful declaration of "I don't want to be afraid / I don't want to not be okay / But I'm not okay right now…!" echo all around me…
I felt genuine relief in an… existential way.
It was transformative. It might be silly to put in writing, but I actually did leave the show feeling less afraid. I felt like I could take on anything; I felt empowered.
And again– I truly did only have the one thought when it was over:
"Thank fucking goodness that I get to go to Brooklyn in six weeks because I will die if I don't get to see Saint Slumber again soon."
And if you're smart, you'll grab some tickets, too, before it's too late.
See you at The Knitting Factory on July 17.
---
KEEP IN TOUCH:
Get to know Saint Slumber: read an interview with Josh!
You can connect with the band on social media and through their Beacons page here.
Find their website here.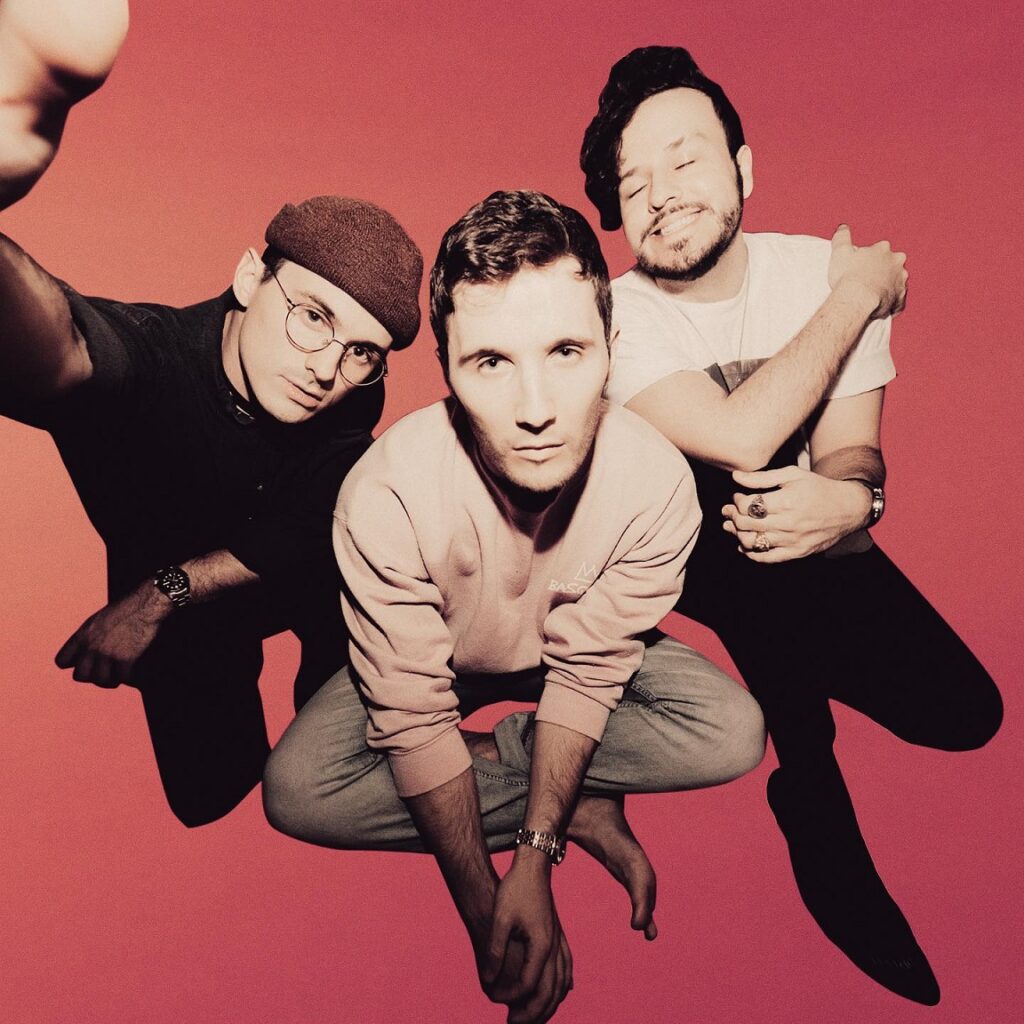 About Author