The 15th annual Record Store Day is happening at independent record stores around the world this Saturday, April 23. A new documentary called 'Vinyl Nation' celebrates these incredible stores and the collectors who keep them alive.
I am unashamedly one of those people. In fact, I was quite excited to watch this because I am such a vinyl nerd. With over 5,000 albums filling the shelves at my home, it's a collection that has been growing ever since I got the 'Grease' soundtrack for my third birthday.
Covering All The Bases
Co-directors Kevin Smokler and Christopher Boone cover a lot of ground, speaking to store owners, fans, record label employees, and the people who work in the pressing plants. One dealer at the Austin Record Convention admits that he owns over 20,000 records and calls it what it can easily become: a disease.
From the early 90s when most people sold off their entire collections to dive into compact discs to the vinyl renaissance that began around 2009, the movie dares to ask if vinyl sounds better. The answer to that usually depends on who you ask.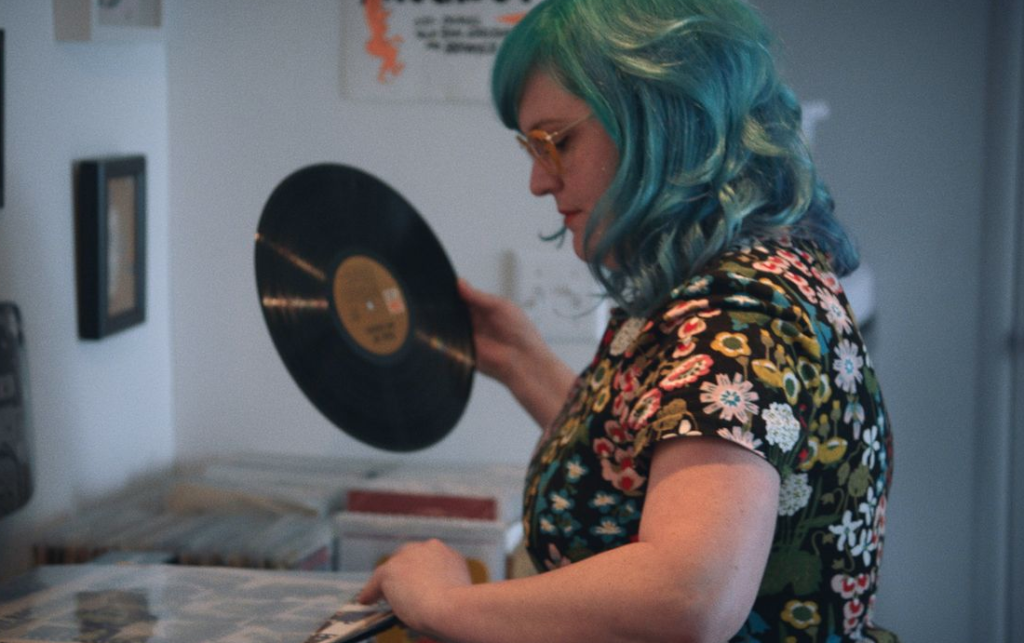 The Production Pipeline
There are some great interviews throughout the film, but I especially enjoyed seeing the behind the scenes process at a plant like Quality Record Pressings in Salinas, Kansas. They are renowned for their high quality audiophile editions. We also get to go inside the expanded United Record Pressing facility in Nashville and the new Third Man Records presses in Detroit.
Everybody has different reasons for collecting what they do, but I was surprised at genuine emotions that swelled as people were asked what they hoped would happen to their records after they die. That is just one of many reasons why this thoughtful documentary was so much fun to watch.
Whether you are a seasoned vet or just getting started, 'Vinyl Nation' will speak to you and probably teach you a thing or two you didn't know. Well-chosen talking heads mesh with industry representatives for a proper state of the union, as it were. This is a great choice to rent and check out this week while you're putting together your RSD 2022 shopping list!
'Vinyl Nation' is available to rent or buy now on all digital providers.
About Author