The promotional tagline for 'The Andy Warhol Diaries' is "the art you know, the artist you don't."
Director Andrew Rossi ('Page One: Inside the New York Times') and executive producer Ryan Murphy bring us a six-part docuseries that takes Warhol's own diaries and brings them to life using his own voice.
Unlike Morgan Neville who generated controversy last year with the 'Roadrunner' release when it was revealed that his team had used artificial intelligence to manipulate Anthony Bourdain's voice to perfectly narrate the documentary, this project had the full approval of the Warhol Foundation to use a similar technology.
Rossi recently told Entertainment Weekly, "To fully appreciate the radical vulnerability that Andy shares in the Diaries, I felt that we needed to hear the words in Andy's own voice." And it works pretty solidly, even if the words occasionally feel stilted.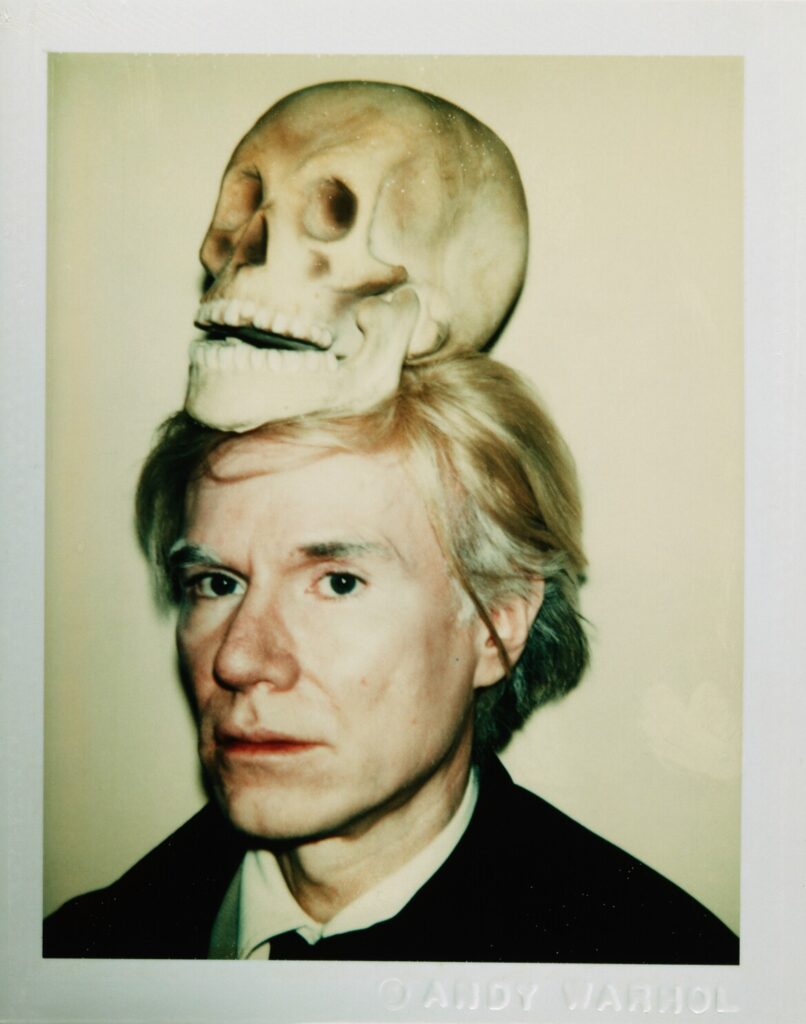 There are a few distinct vantage points for Warhol's story. It starts with his life growing up in Pittsburgh into his early success as an artist in New York City. Then, everything that happens after he is shot in 1968, including two decades of considerable work to stay in the public consciousness.
His queerness was an open secret in a time where gay people were often vilified and scorned. Warhol was a wildly public figure, but also very secretive regarding his private life. In the press he liked to declare himself as asexual – a likely attempt to be less threatening to middle America. Rossi examines in pretty great detail his two most serious relationships and also his fascination/friendship with Jean-Michel Basquiat. At times, there is an almost uncomfortable desire to ask people to comment on his perceived sex life.
As originally published, the Diaries were dictated to Pat Hackett from 1976 until his death in 1987. She added editor's notes in the edition released posthumously that provided context, but we're mostly able to get through key moments of his career in his own words. In cases where those words may not always be reliable, we hear from those in his closest inner circle for their recollections.
Interview subjects run the gamut from Interview magazine staffers like Bob Colacello, friends like Jerry Hall and Rob Lowe, art historians, museum curators, and Hackett herself. Despite the blessing of the Andy Warhol Foundation, the series does not shy away from harder questions regarding racist comments and his lack of advocacy during the AIDS crisis.
The wide variety of archival footage is the most enjoyable aspect of tuning in. From early MTV clips to remastered home movies from friends and family, this is a real treasure trove for fans and the curious alike.
All 6 episodes of 'The Andy Warhol Diaries' begin streaming on Netflix starting Wednesday, March 9.
About Author