The 29th edition of the SXSW Film Festival has been back in-person (and online) this week in Austin, Texas, for the first time in three years. With nearly 100 feature films on the schedule and 76 World Premiere screenings happening over the course the week, there are plenty of opportunities to be entertained.
With today's dispatch, I'm going to cover a few more films that I really enjoyed this week. When it comes to festivals, I tend to gravitate to the documentaries. I already covered a few in my previous post, but here are some more to keep an eye out for in the months ahead.
Five wild and crazy Canadian guys formed a comedy troupe in 1984. For this documentary, they head back to The Rivoli in Toronto where their earliest shows began and talk about the good, the bad, and the ugly from over four decades together.
It's a pleasure to watch them reminisce over their rise to prominence, the creation of their television show with the help of Lorne Michaels, and to see how easily they can still crack each other up.
Conversely, it can be hard to watch them talk about the rough patches. By the time they shot their feature film 'Kids In The Hall: Brain Candy,' they were all fighting with each other and only made peace when the cameras were rolling.
That makes it all the more exciting to learn that they've mended fences, successfully pulled off reunion tours, and shot a new season of sketches that will air later this year.
This has loads of archival footage, behind the scenes goodies, and classic clips that will make you laugh all over again.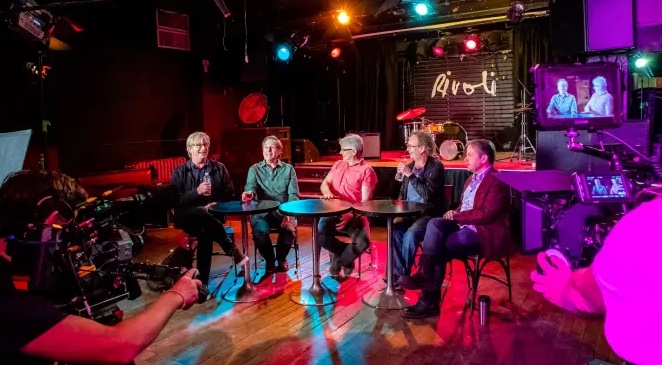 'Kids In The Hall: Comedy Punks' had its world premiere at SXSW. It will premiere on Amazon Prime Video later this year, along with a "reboot" of the sketch series.
Emmy Award-winning director Daresha Kyi turns the spotlight on strong mothers whose conservative beliefs were challenged when their children came out.
With so many attacks on trans children across the country (including in Texas where the film held its world premiere), it helps make this film an urgent call to arms.
Kimberly Shappley's child Kai was adamant about being a girl from age three. This was not something Kimberly could comprehend. She was an evangelical committed to her church family, convinced that the LGBTQ community was something to fight against. But no matter how much she punished her child, Kai persisted. Now she finds herself in battle with those she used to stand beside in faith to protect her daughter's rights.
Sara Cunningham, also featured in the film, also questioned everything when her son Parker came out as gay. Eventually, she became a fierce advocate who now tours the country visiting Pride parades to offer "Free Mom Hugs" to those whose own families have abandoned them.
The film also focuses on Tammi Terrell Morris, a Black lesbian who hid her authentic self for years because of her own religious beliefs and a disapproving mother.
Despite the difficulties, Kyi's documentary helps illustrate how love can conquer hate, even if that happens one mother at a time.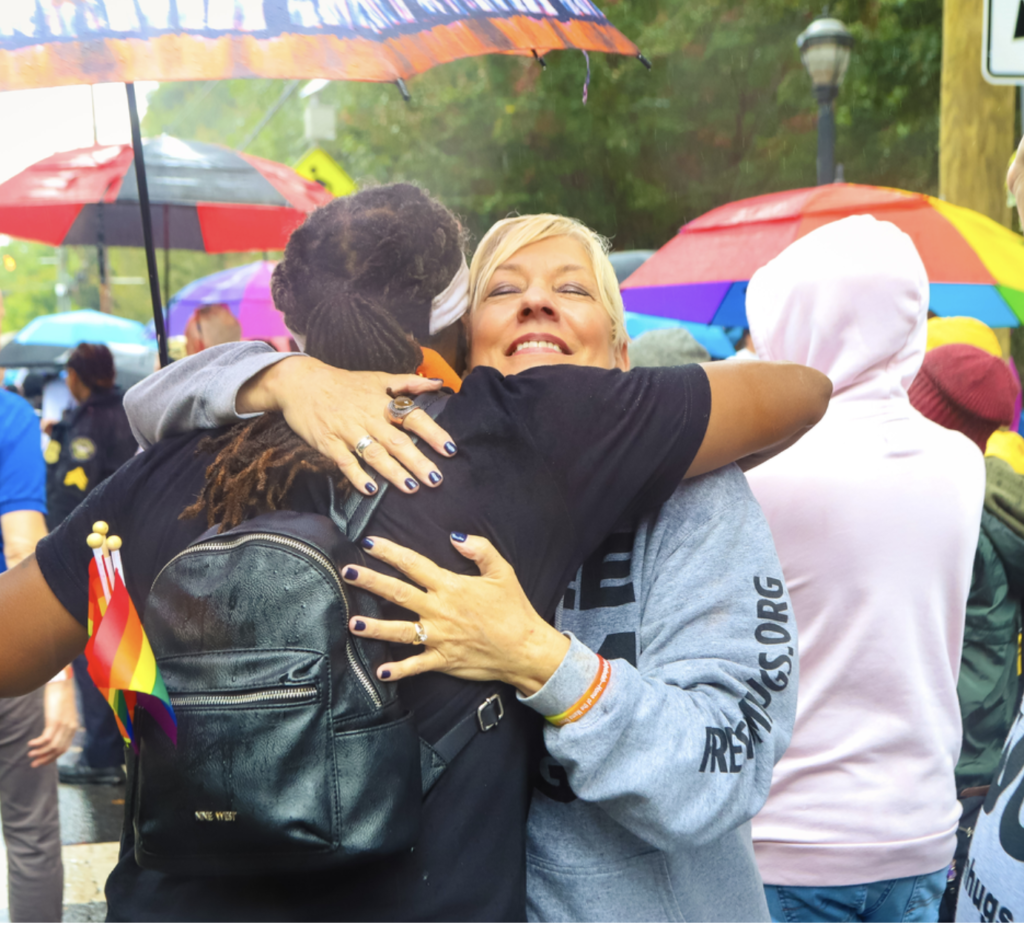 'Mama Bears' made its world premiere during SXSW and will continue to play the festival circuit before airing later this year on PBS' Independent Lens.
About Author