Despite a plan that included a full in-person event in Park City, Utah, this year, the Sundance Film Festival 2022 has made the push to go fully virtual in response to rising cases of the Omicron variant.
The festival begins tomorrow and will run from January 20-30 online.
How can you attend one of the biggest film festivals from the comfort of home? We've got a quick rundown of everything you need to know.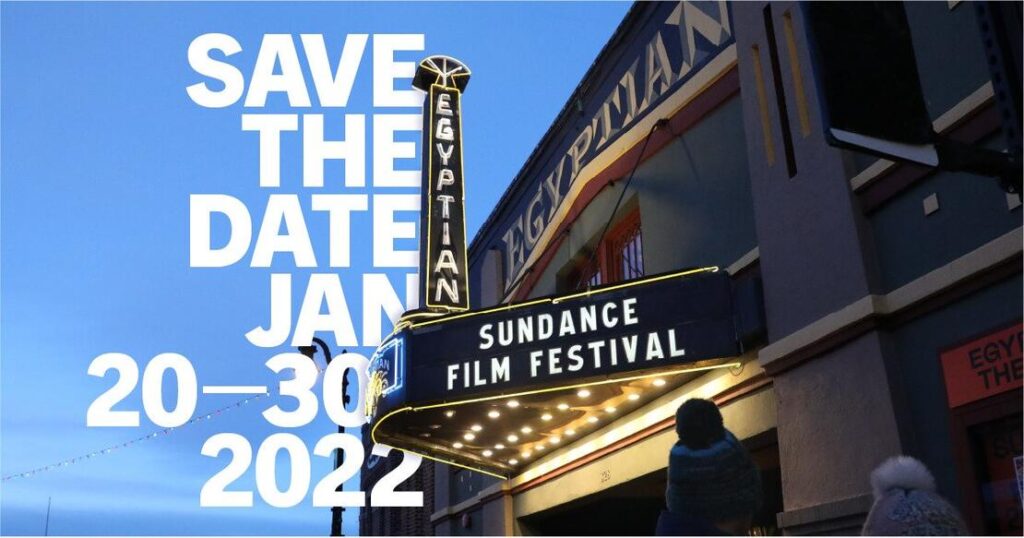 The full festival package has sold out, but there are still plenty of ways to take part in the action.
Single Film Tickets for the Sundance Film Festival 2022 are being sold for $20 each. If you choose a Premiere screening to watch, you must stream it during the specified window of time (generally a three hour span). If you choose anything marked as Second Screening, the film will be available for 24 hours on that day. Your ticket includes the feature film and then access to any Q&As or interviews that go along with that title. Once a title is marked as Sold Out, there will not be any more individual tickets sold.
You can also choose Day Packages for $100. These are available for each day from January 22-26 and allow you to view 4 films on the day you choose. You are still beholden to sold out status on these days, so you will want to buy and make your selections sooner rather than later.
There is also an Award-Winners Package available for $300. This includes access to 8 films that win awards (these titles will be announced on January 28) and you will have access to the titles on January 29 and 30.
A $50 Explorer Pass is also available that mostly allows viewers access to short film programming and some episodic television selections.
The website offers a handy guide on purchasing, transferring, and selecting tickets.
The Sundance Film Festival 2022 has multiple ways to access the movies you want to watch. There is an official Online Festival Screenings App for Apple TV, FireTV, Android, Roku, and iOS. You can also Chromecast or Airplay to your TV or watch on a computer using Chrome, Firefox 47+, Safari, Edge, and Opera.
For more information on what is playing each day and all of the special event programming, look no further than the full festival guide online.
Even though Park City isn't hosting any theatrical screenings, there are some satellite screens set up across the country. There will be some screenings happening at venues like the a/perture cinema in Winston-Salem, North Carolina and the Northwest Film Forum in Seattle, Washington.
Check back with us next week for some reviews fresh from the virtual lineup! We'll be featuring titles including the Sinead O'Connor documentary 'Nothing Compares,' Will Lovelace & Dylan Southern's documentary based on Lizzy Goodman's acclaimed book 'Meet Me in the Bathroom,' and Riley Stearns' 'Dual.'
Advertisements