Welcome to the year 2022. We made it. It's the future. The 2020s–the roaring 20's 2.0: flying cars edition. Or something… Well, it's not the future any of us saw coming–except, perhaps, for Nick Neutronz, through his dark & enchanting track, "Hikikomori". First released on Audius on January 4th, the track is now available for streaming everywhere.
"Hikikomori" is more than just a New Year's single: it is a journey into another world, one that eerily mirrors our own.
"In February of 2019 I did a dive into "Hikikomori". A year and some change later, and we were all driven inside with no sense of when we'd be outside again. This track was a fantasy, a future urban landscape where all of us were stuck to our screen, where the outside world was a hostile hustle of scarcity and fierce weather."

Nick Neutronz on "Hikikomori" (SoundCloud description)
This song is atmospheric, a tad mournful, yet it has phenomenal beats that will get you moving without you even realizing it.
Check it out on Spotify, below. It's a must listen.
At its core? I think this song is a release. It's accepting the odds and braving the chaos around you.
With each listen, the tension I've been suppressing all these months is brought to the surface and it goes away just a bit more with each replay.
I think that's the power behind the track: it helps us learn to become one with our anxieties… to find a way to reconcile with them. To make peace and let them go.
No one ever said healing wasn't messy.
So What Even is "Hikikomori"?
A quick definition can be found in this BBC article, written by science and technology journalist Edd Gent:
"The term hikikomori, often used interchangeably for the condition and its sufferers, was coined by Japanese psychologist Tamaki Saitō in his 1998 book Social Withdrawal – Adolescence Without End. Today the most common criteria is a combination of physical isolation, social avoidance and psychological distress that lasts six months or longer."
Additionally, here are one and two additional articles written by researchers.
I'm no expert, but with everything going on, should we all perhaps be a bit worried?…
After all– the part of the SoundCloud description "Hikikomori" by Nick Neutronz that stuck out to me most is "we were all driven inside with no sense of when we'd be outside again".
It hit way too close to home for me.
Because… Yeah.
However, I was lucky enough to catch up with the NY-based artist and ask them to elaborate on their concept and inspiration for the track.
Here's what he had to say: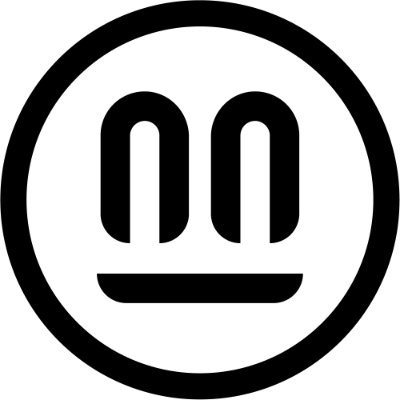 "To tell you the truth, I came upon hikikomori through this Netflix tv show, Neo Yokio. That's when I started researching it. I did some cursory diving into it, just reading some of the stories. I've watched the six episodes and Christmas special of Neo Yokio about 100 times. That show is on a very short list of things that I watch between creative cook-ups and lessons, just a kind of background thing that I've seen many times that I keep going back to.

So, that show, and the stylist, Helena St Tessero, going hikikomori half way through it, is what prompted the dive.

But when I found out about it, I found the subculture sad, but also very prophetic–

[The track itself] is a look forward into what we can expect as climate disasters increase and our digital lives usurp our physical lives, for better or worse. It is not sustainable, it isn't healthy, but it's a vision I saw for our future, and when I made the song–on a train, ironically–the name ("Hikikomori") came to me."

– Nick Neutronz, Jan 2022
Some great food for th0ught. Thanks, Nick!
Looks like we have some watching to do.
---
Meet Nick Neutronz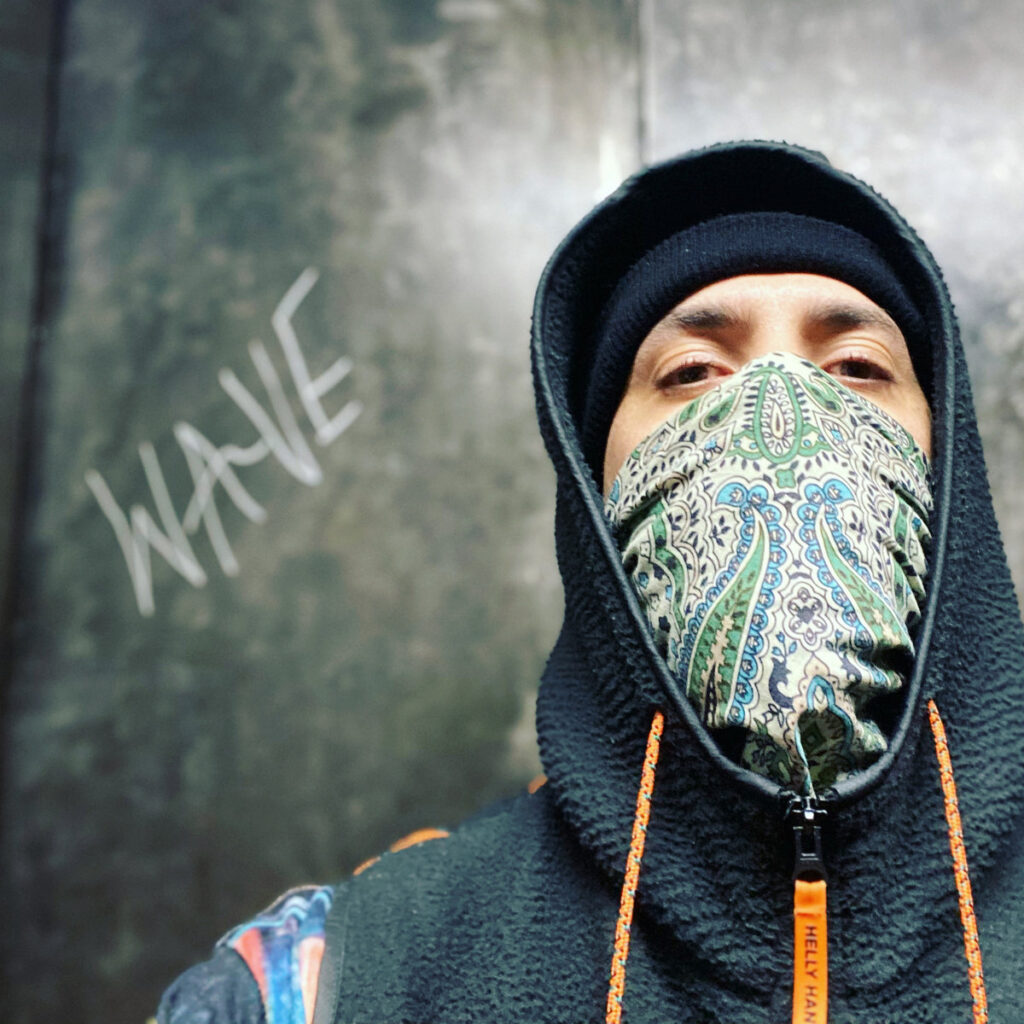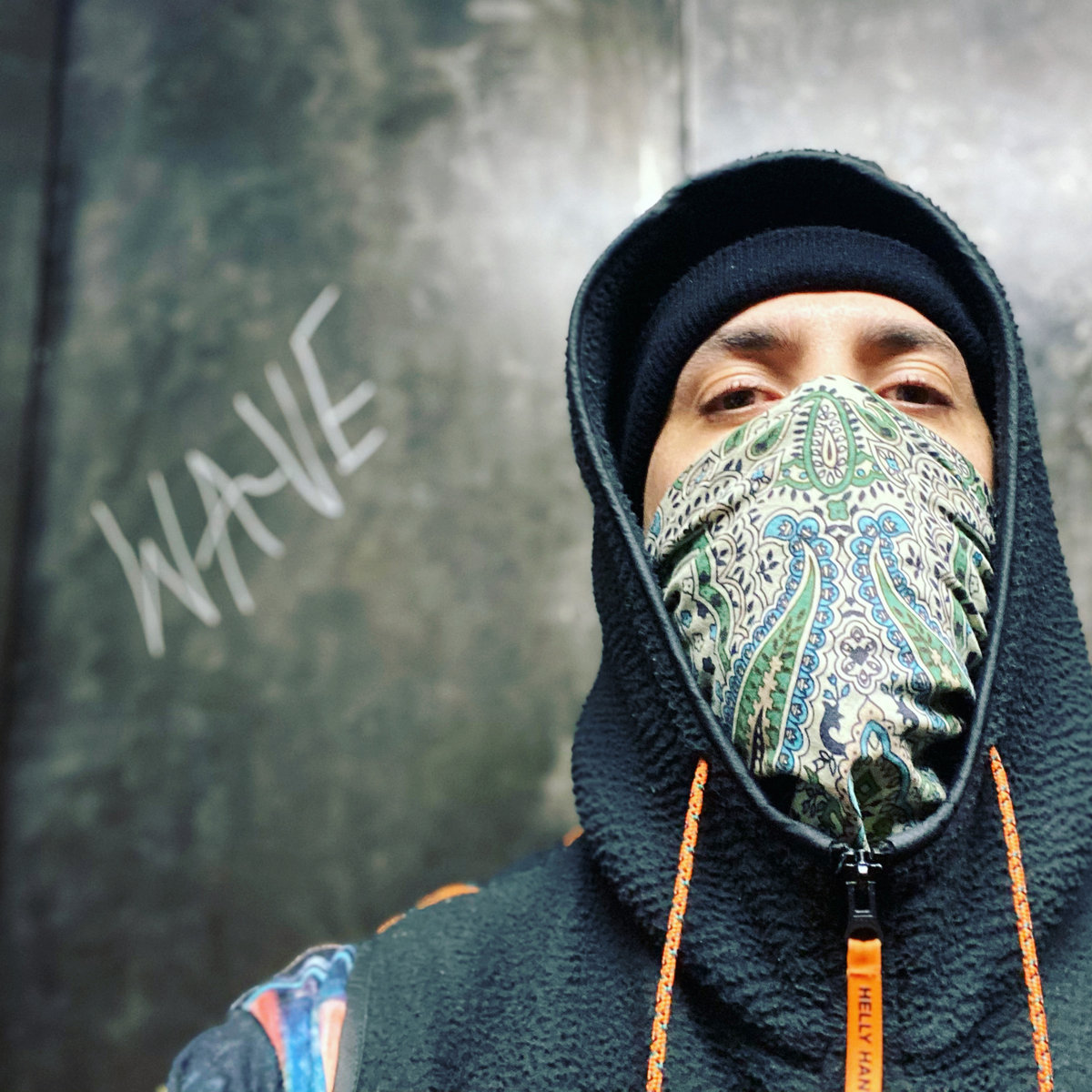 Bio
Nick Neutronz is a Producer, Scratch DJ, Audio Engineer and Keyboardist best known for his Electronica, Ambient and Hip Hop music. As a composer, Nick is credited for his contribution to the track "Cinderella Man" on Eminem's Grammy Award winning album The Recovery. Nick has produced genre-bending top charting music internationally, as well as for "So You Think you can Dance" and Yakfilms.

Nick works in NYC with DJs and Producers as a team member of "Skratcher NY," a turntablist collective. Given turntables as a teenager by mentor LX Paterson of The Orb, Neutronz has worked for 20 years as a scratch DJ, who's style fuses and transcends genre. Nick has performed at famed venues Webster Hall (NYC), Age-ha (Tokyo) and The Algerian National Theatre (Algeirs). Nick's production style, Terraform, combines ethereal melodies and impactful modern drum programming."

-the artist's biography from their website
Keep in touch with Nick Neutronz:
---
It may not be the future that we imagined, but we're here. I don't know about you, but I do know that I'll be streaming "Hikikomori" more times than is probably healthy to cope with it all.
After that, I'll probably go for a socially-distanced walk or something.
Who knows?
---
If you're looking for more moody tracks to listen to while we ride this out, check out RRGH: Vol 2.
About Author