Happy Bandcamp Friday! In case you didn't know already, Hudson Valley natives, Kingston Kane, dropped their gorgeous sophomore album, In Red, today.
If you're a fan of well-written, nostalgic-yet-refreshing, grungy rock music, I highly suggest you check out In Red as soon as you can.
You won't regret it.
My personal favorites from the album include "Storm King", "Mutiny", and "A Happy Life". These tracks show off the band's wide range in sound, from their high energy bops to their more somber, contemplative tracks.
There's something for everyone here.
The release of In Red comes with a free show in Chester, NY tonight; if you can't make it, the show will also be live-streamed by Faucet Media for all to enjoy. Find that stream here. It's going to be a great time no matter where you're viewing it from–live at the venue or from the comfort of your own home.
MEET KINGSTON KANE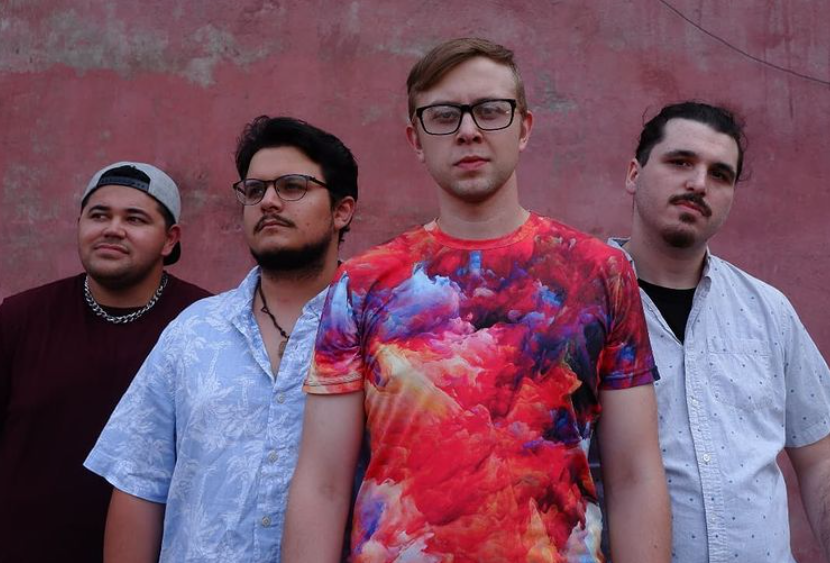 I was fortunate enough to catch up with frontman Maxx MacRae before the show and got to ask him about this experience:
"It's such an immense relief to finally say I released this album. It is the culmination of hundreds of hours writing, producing, and editing, and editing, and editing. I can't say I saw much sunlight this year, but I can say I'm proud of what we created.


After The Forest of Gold, I felt a dire need to write heavier music. With that in mind, I drew from some dark and bewildering emotions for these lyrics to stand up to the harder-hitting sound. It's not all doom-and-gloom the whole way through, but if you crack this album open, be ready to get a little existential.

Tonight, we play a show at The Rushing Duck in Chester, NY to celebrate the release. If you're local, come down and let us melt your face! If you're not local, the whole show will be streamed at www.faucet.media ! I hope to see you there. If not tonight, then I hope to see you soon.

-Maxx MacRae
---
Keep in Touch with Kingston Kane:
About Author