Out of all the people that pass through our lives, when we meet our person we simply know. All of these unexplainable feelings and connections are hard to put into words but James Vickery does a beautiful job creating the feeling of finding your person through his latest single with EARTHGANG. If you haven't heard of Vickery, you are in for a pleasant surprise. His vocals will go straight to your heart and make you feel every word he is saying.
Vickery is an outstanding live-performing artist. He had major success with
his COLORS session which now has over 23 million views. He was born in London and has now caught the eye of many internationally. He had headlined in venues such as The Jazz Cafe, The Echo, and Rough Trade. In addition to this, he has performed at festivals such as MELT and Java Jazz. 2021 has been an eventful year for Vickery as he has released four beautiful singles including "Hourglass", "Come To Me", and "Somewhere, Out There."
New Single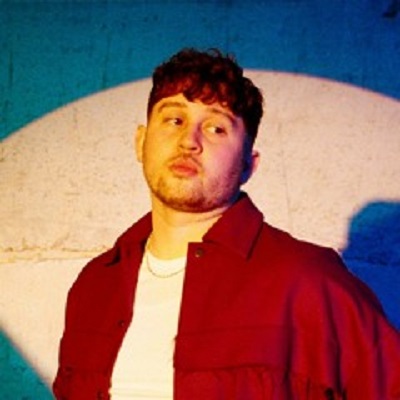 His latest release, 'You Comfort Me' (w/EARTHGANG) has gained popularity and has already hit over 300K streams on Spotify. Vickery's vocals are so smooth and his runs are filled with color. The production in his latest single is so simple and clean which creates the perfect platform for his vocals to shine. If you listen closely you can hear the atmosphere filled with his background vocals layered with soulful harmonies. Each line is delivered with a purpose and continues to draw the listener's ear in. The feeling of falling in love is so beautiful and joyful which is exactly the emotion that this track brings out while listening. The movement visual for this piece is in the same realm of joyful simplicity. Vickery walks through a park with his headphones. A simple concept yet something we can all relate to.
Love is one of the hardest things to find. Some look for it all their lives. The reality is that in more cases than not, love finds us, and when it does we just know. The emotions that surface are hard to put into words, yet Vickery catches our attention with his lyrics, "You are the sun that shines down on me. You are the one that's so heavenly. And every time that I'm brought on my knees. You take the weight off my shoulders." Take a listen to his latest single "You Comfort Me' (w/EARTHGANG) to remind yourself of the love we all have in our lives, whether it is for someone else or for ourselves.
About Author