Hawaiian-based singer-songwriter Danny Paradise is known for intertwining yoga with music. According to a recent press release, his ambitious new album is set to feature 16 world and jazz-influenced songs as he looks to heal people through soulful music and movement.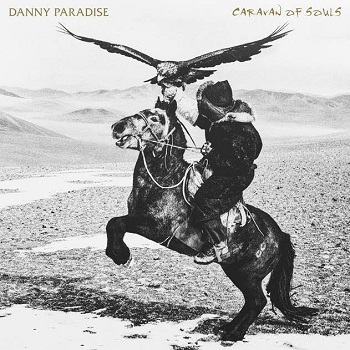 Caravan of Souls has a September 24 release date through Mesa Bluemoon Records and will be available on all digital platforms. "Love Will Rescue You" is the lead track off the album and was recorded in a floating bungalow on a remote jungle lake in Thailand. Now that's not something you hear every day.
The song carries a serious message with commentary on the plight of child trafficking and hope for children's freedom.
Paradise has assembled an elite team of musicians to play on the song including Chris Botti on trumpet. The late Mike Finnigan is featured on the B3 Hammond organ, Torbjørn Økland of Norway on guitar, and Rita Eriksen on vocals.
According to his website, he's been practicing Ashtanga Yoga since May of 1976 and teaching publicly all over the world since 1979. Paradise has gone on to teach a number of notable artists, musicians, and athletes.
As for current plans, he's gearing up for the release of his new album Caravan of Souls. For additional updates, you can follow along on Facebook and Instagram.
About Author