It's been a big year for talented vocalist Teddy Swims. His new single "Simple Things" is out now as he winds down a massive summer tour with Zac Brown Band.
Swims dedicated his life to music at a young age and has seen the fruits of that effort come to light in recent years. In 2019 he began broadcasting covers from a bedroom studio and built a following of nearly two million fans on YouTube to go along with hundreds of millions of views.
He's developed a signature style, incorporating elements of soul, R&B, and rock & roll with a hip-hop swagger onto his debut EP Unlearning.
Teddy Swims In Rolling Stone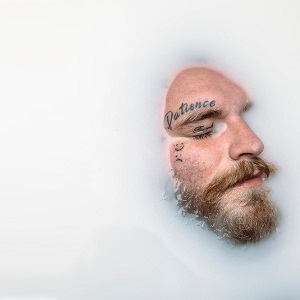 Swims initially started getting the attention of major publications like American Songwriter, Billboard, and Rolling Stone who dubbed him an "artist to watch". Multiple television appearances followed and he began to shift his focus from covers to original material. He'd go on to make his late-night debut of "Bed on Fire" on The Late Show With Stephen Colbert May.
Fast forward to July when Swims caused quite a stir when he released a teaser on Tik Tok of his new song 'Simple Things'. Four million+ views later we have the official performance video to watch/listen to.
For updates be sure to follow Teddy Swims on Twitter and Instagram. Click here to link up with tour info.
About Author