Manu is here with a brand new single and album release details. We're hearing hints of Deftones, Smashing Pumpkins & Hum on their new track 'Overturned'.
The band EPK describes their sound as 'combining the sonic portals of 90s shoegaze with a unique blend of experimental/alt-rock'. And that's a better description of their music than we could have ever come up with so we'll go with that.
There's some new blood in the group as players John Bryan, Ryan Driver and Michael LaPick join singer Zach Berger and guitarist/songwriter Bryan Caprari to round out the group
'Earth' Due September 3
Earth was recorded in 2020 at New Jersey's Backroom Studios by Scot Moriart. The project was mastered at West Side Music by Grammy Award-winning engineer Alan Douches who has worked with Deftones, Cave In, and others.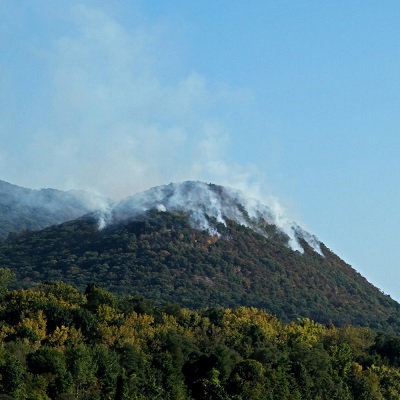 Thematically, the music touches on a wide range, from isolation and the feeling of disconnect (something most of us are all too familiar with these days) to being trapped within one's own thoughts, running from something you can't quite put your finger on, as well as the changes within our immediate environments and globally.

Bryan Caprari – Manu guitarist/songwriter
Manu will be releasing the album independently. It's currently available for preorder and they're offering a limited press (one-time only run) of green cassette tapes. More details can be found through their Bandcamp.
For additional updates, you can follow Manu on Facebook and Instagram.
'Earth' Tracklist
PERU (2:29)
Silver Witch (4:43)
Anthropocene (4:47)
Overturned (4:29)
Between two strangers (5:21)
Filter theory (6:17)
Iridosornis Analis (1:05)
Yesterday's Faded (4:39)
Earth (6:50)
About Author