Time flies by faster than we know. People come and go through our lives, some making more of an impact than others. If we are lucky enough to find the person that makes us want to wait for them, no matter the circumstances, we know we are rare. Aubren Elaine reminds her listeners about this special kind of love that is too strong to let go of. She blends a classic-inspired sound with a modern pop R&B sound. Aubren's first release was in 2019, 'No Good for You', streaming over 5K on Spotify, and has released 'Natural' and 'Electric Love' in the following year.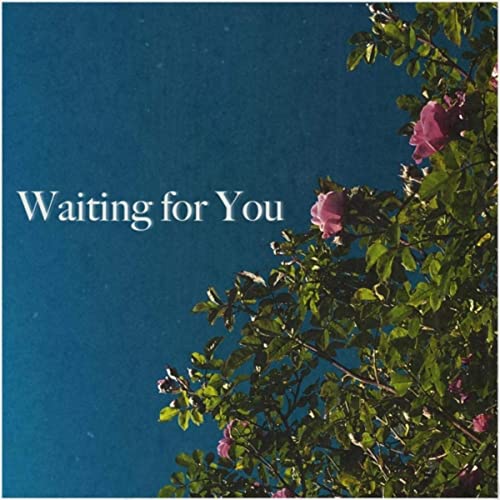 Aubren's latest release 'Waiting for You' is candy to the ear with her smooth and jazz-inspired production. Her skills as a producer shine through all of the little elements that we often miss but that actually create a strong atmosphere for the audience. The song begins with singing birds and a vinyl scratch that sets the scene for the rest of the music. Aubren makes it very easy for the listener to bring the music to life by visualizing the story she creates. The harmonies melt beautifully in the background and her tone is so soulful.
The piece is filled with guitar riffs that will make you jump out of your seat and vocal ad-libs that will make you sit back down for more. The intentionality is spot on behind every word she breathes into existence. "There's something about you and I just can't explain it, how long it's been since the first moment it became this." Such simplicity and directness make the track that much more beautiful and easier to relate to.
There is nothing better than making the listener relate to their own memories and feelings through music. Aubren's vulnerability about her own experience with love opens a space for many others to be connected to theirs again. She has an ear for those sweet vocal riffs and will continue to keep us all on the edge of our seats as she releases more and more. Aubren is showing her talent not only as a songwriter and vocalist but also as a producer.
There are moments in our lives that we forget about until we hear a certain song. The beauty and emotions from that moment instantly rush back and we unexplainably feel connected to the music. This is the best part about Aubren Elaine's 'Waiting for You'. It makes us remember and connect to the moment in which we felt the love that's unexplainable, so special that it would make us wait for it again. Take a listen to her latest single and let the music take you back there.
For updates and more information follow Aubren on Instagram.
About Author