The iconic Burning Man Festival has been canceled. Organizers will instead focus on the 2022 event due to the lingering pandemic. Set to take place in August, the event draws thousands of people from around the world each year.
The first Burning Man took place in San Franciso in the mid-1980s and has grown into an event attended by nearly 80,000 people in 2019. The 2020 edition of Burning Man was also canceled. Check the video below for the full announcement from CEO Marian Goodell.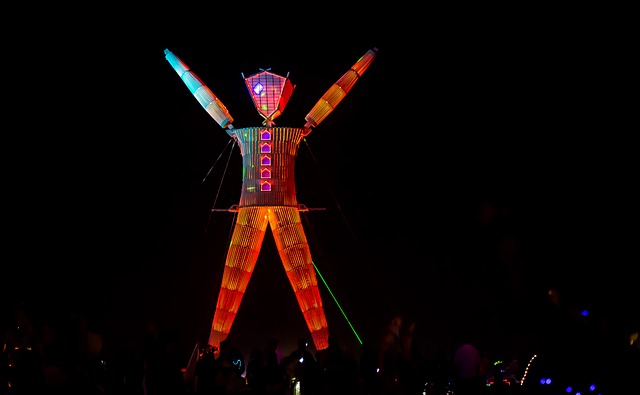 Spread out over a nine-day period, the focus on community, arts, and self-expression has endeared the event to many. Organizers have stated the decision to cancel is not based on just one factor but a combination of problems that have prevented the event to move forward.
All of us at Burning Man Project has been busy projecting all the possible scenarios that would allow us to bring our desert city back to life in 2021. The variables are many, and our capacity to overcome challenges is high.

Marian Goodell
Some are expected to gather at the Black Rock Desert site to commemorate the event. The Bureau of Land Management has not closed down the land to the public as of now. Anyone that decides to go should be prepared to be entirely self sufficient as there will be no infrastructure set up.
Organizers have already begun securing the necessary permits for 2022 and are planning to return with the most 'diverse, inclusive and environmentally sustainable version of Black Rock City yet'.
About Author